sun 24 · 16:00

mon 25 · 12:00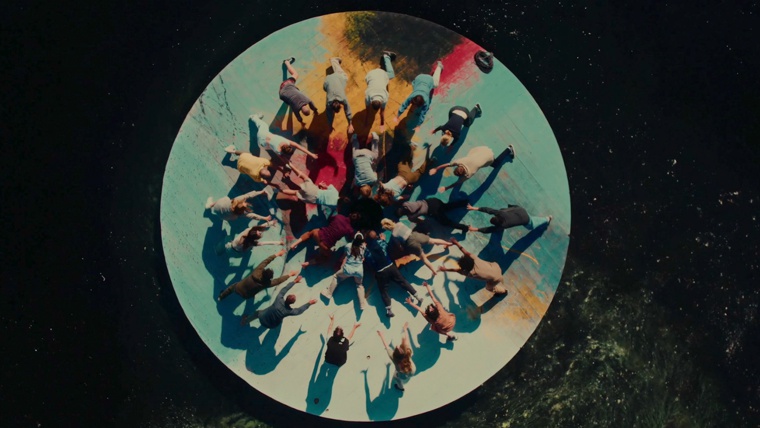 Stage
Apache Crew
Ukraine
Contemporary dance
Recommended age: 12 years and older
The Ukrainian company Apache Crew will have a dual role at the Mercè Street Arts Festival. On the one hand, they will perform for three days at the Estació del Nord Park, where they will evoke the sensations and emotions stirred by KYIV; and on the other hand, they will offer two open contemporary dance masterclasses for participants over 12 years old, regardless of their training.
The most popular urban dance collective in Ukraine will share with the Mercè audience their knowledge, their background, and their own unique stories that the war context has only served to intensify. The masterclasses will last 90 minutes (on the 24) and 40 minutes (on the 25): the dancers of Apache Crew will invite us to move, express ourselves with our bodies and explore the communicative capacity of contemporary dance.
This is the goal of a group with almost a decade of history, which aims to raise awareness of Ukraine's situation through dance and culture. Like so many other companies and artists who have had to flee from an unjustified and terrible war, Apache Crew is the best ambassador for Ukraine abroad. Let's wear comfortable clothes and dare to dance!
Carrer de Nàpols, 70
Eixample
el Fort Pienc
08018 Barcelona