Open day at MUHBA (Barcelona History Museum) Domus de Sant Honorat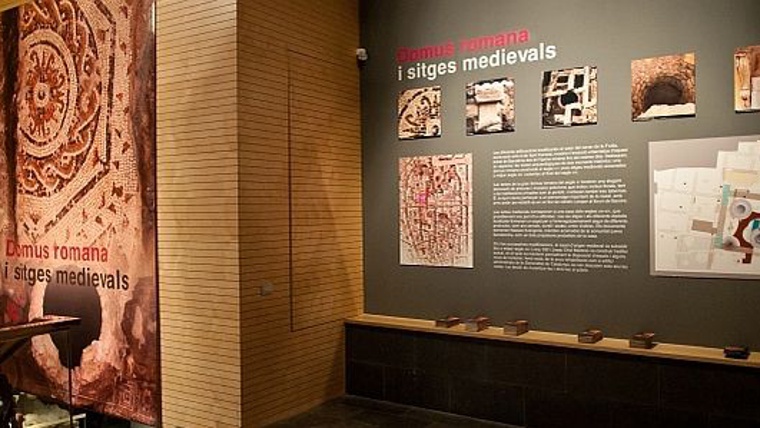 Sunday 24 September from 10 am to 2 pm.
Open day for the whole of the space.
The remains of a large Roman domus and a number of commercial premises that were once the property of an important citizen, all dating from the 4th century are preserved in this space. Six tanks for storing all kinds of products have been conserved from the 13th to the 14th century.
Carrer de la Fruita, 2
Barcelona