Avinguda dels Rasos de Peguera, 51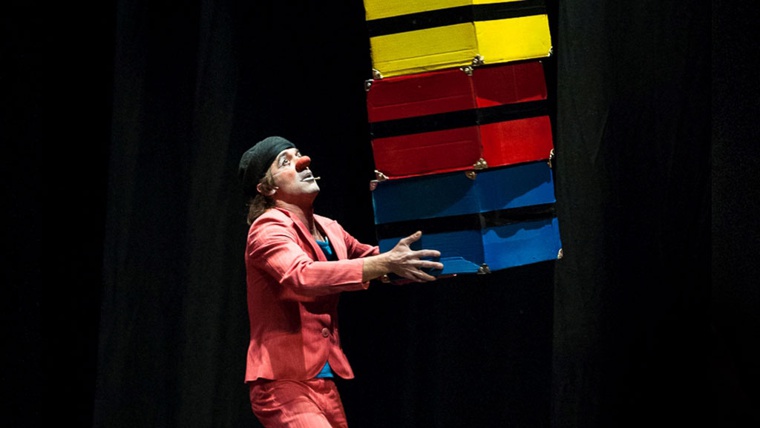 Basketball court
Riures pel Líban 1
Asaco Producciones
Extremadura
Circus
For all audiences
This pair of clowns from Extremadura will be offering us a demonstration of the work they have taken to many countries in the world. These include Lebanon, a land which Pallassos sense Fronteres travels to often to provide emotional and psychological support for young refugees and local children in vulnerable situations.
The show Riures pel Líban, by Asaco Producciones, offers a white-faced clown and an auguste clown to put our belly laughing skills to the test, with all sorts of laughter and fooling around. Because, as the company say, laughter and imagination have no limits!
Founded in 1997 with the goal of creating activities to get people laughing and sharing the performing arts with all of society, Asaco Producciones have spent twenty-five years creating shows, programmes and training projects, always through the fun and collaborative vision of the clown. Specialising in street arts and contemporary circus, with projects based on comedy and imagination, their working philosophy is that of the clown, with valid tools and a stimulating language for any audience, particularly kids, their eyes wide open and a smile on their face when they see them perform.
Duration: 45 minutes.
Avinguda dels Rasos de Peguera, 51
Nou Barris
Ciutat Meridiana
08033 Barcelona