Sardana dancing. ACFB. Cobla de Lluïsos de Taradell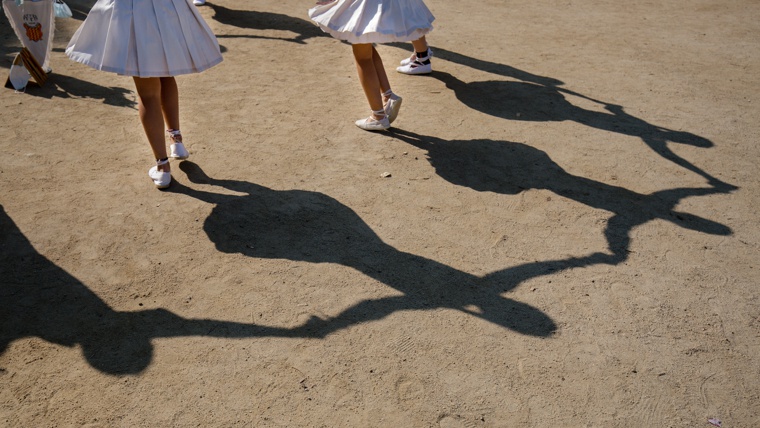 Sardana dancing. ACFB. Cobla de Lluïsos de Taradell
The Barcelona Cultural and Folklore Group (ACFB) are organising a new sardana dance gathering, the Ballada de sardanes, on this occasion in Pl. Mercè to the sound of the oldest cobla ensemble in Catalonia: the Cobla Lluïsos de Taradell. While they will have to wait until 2025 to celebrate their centenary as a cobla formation, the Lluïsos de Taradell first appeared in the form of an orchestra on Christmas Day in 1876, nearly 150 years ago.
Their work earned them the Cross of Sant Jordi from the Government of Catalonia in 1986, a distinction which also recognised the strong ties they have established with sardana dance groups over their history, which has seen them play in most places in Catalonia's central counties: Ripollès, Vallès, Barcelonès, Baix Llobregat, Penedès, Maresme, Garrotxa and others in the provinces of Girona, Lleida and Tarragona.
The Lluïsos de Taradell are currently headed by the prestigious director and composer Gerard Pastor. The ensemble has been rejuvenated with new performers, full of curiosity and keen to take on new tasks such as the introduction of new instruments to the group.
Plaça de la Mercè, 1
Ciutat Vella
el Barri Gòtic
08002 Barcelona