Show "Yal·lah! (Let's go!)"
Avinguda dels Rasos de Peguera, 51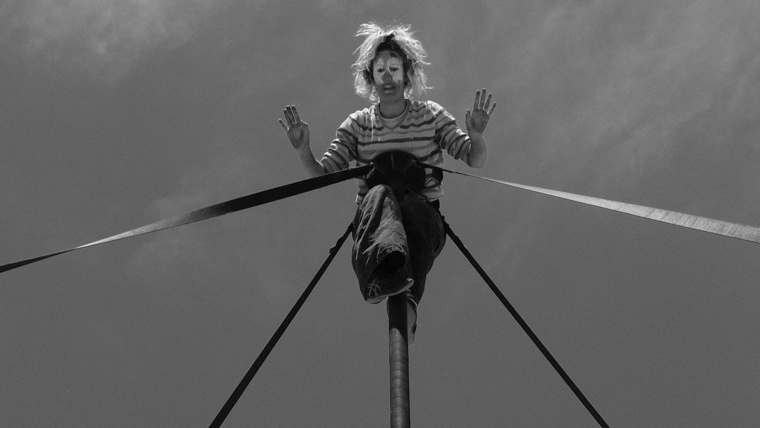 Zona gran
Yal·lah! (Let's go!)
Baró d'Evel and Clowns without Borders in Lebanon
Catalonia
Circus
Suitable for every kind of audience
Blai Mateu Trias, the life and soul, together withCamille Decourtye, of Baro d'evel, was a member of the first expedition of Clowns without Borders, when it still had no name or notion of what that journey would represent. That was back in February 1993. Thirty years later, now part of an established and leading company in the world of circus, he set off for Lebanon on the same mission as always: to bring smiles and change the sad, pessimistic dynamics pervading refugee camps. Places where culture, theatre and the performing arts are crucial for survival.
Baro d'evel firmly believe in the value of the apparently useless. What are clowns useful for? Nothing material. What's a child's smile worth? What are a lot of children's smiles worth? They can't be quantified, and that's precisely why the work Clowns without Borders do is so valuable.
Yal·lah! [let's go] a show for kids and adults. When make-up and transformation create clowns happy to reappear. The group's energy, the frailty of the moment: Yal·lah! adapts to its audiences, by playing with the language of the circus, poetry and the emotion of clowns.
Duration: 45 minutes.
Avinguda dels Rasos de Peguera, 51
Nou Barris
Ciutat Meridiana
08033 Barcelona