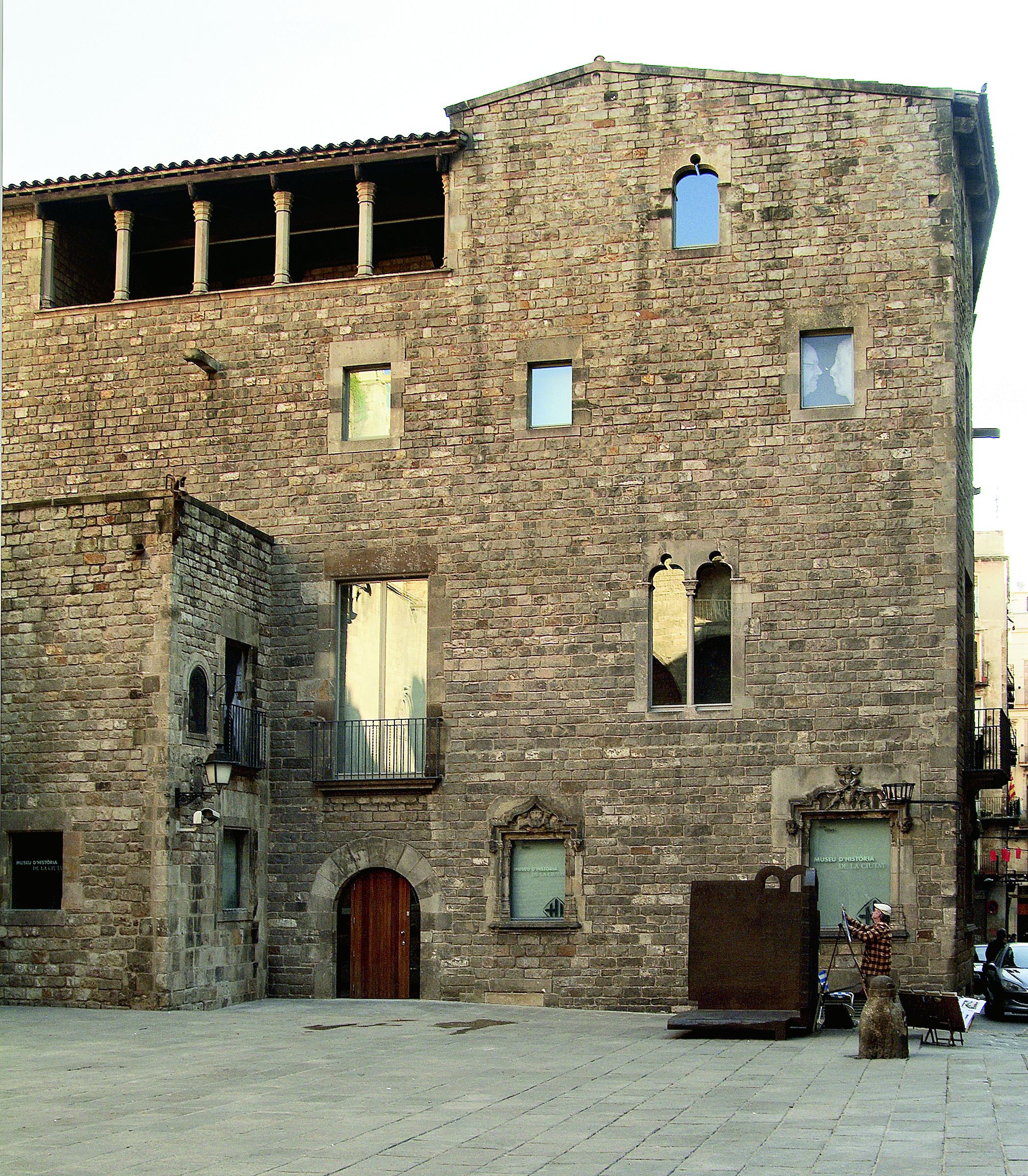 Casa de la Història de Barcelona
Casa Padellàs is an early 16th-century palace which a hundred years ago was moved stone by stone from Carrer Mercaders as part of the plans to form a "Gothic quarter". Now converted into the Casa de la Història, it is an experimental museum venue which addresses Barcelona from the perspective of urban history and heritage in an environment of research and participatory activities:
1. Open forum museum and school museum in the Flemish Clock courtyard. The starting point for visiting Barcelona in a different way: a city planetarium, historical map, memories wall, panoramic video on the historical formation of a great city and citizen room.
2. Barcelona Flashback. A general overview exhibition that examines Barcelona and its options over the centuries and then goes on to read the human and urban landscapes in several neighbourhoods.
3. Centre for Research and Discussion. It is a venue for building new knowledge on the third floor featuring a library and archive, courses, seminars and open dialogues. It also has two large urban viewing points.
List of points shown on the map