18. Borderland between Muslims and Carolingians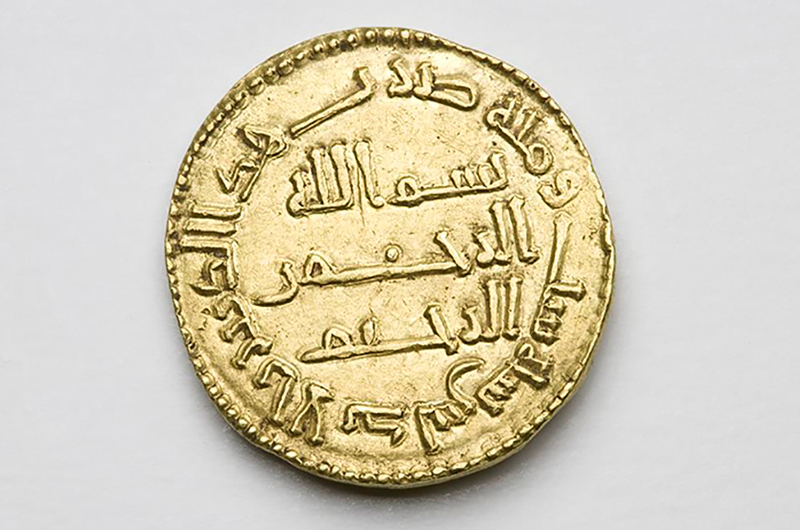 The Visigothic civil war paved the way for an Islamic conquest which made Barsaluna part of the Umayyad Mediterranean empire. It was seized by the Caliphate of Córdoba in a short-lived period of rule that did little to change the local society presided over by the bishop.
The Carolingian conquest of 801 turned Barcelona into the frontier of a West which under Charlemagne dreamed of recreating the Roman Empire. The plan fell apart, leaving it under the control of the Frankish kings who ruled through the count. Benedictine monasticism and Carolingian models were put in place while the counts gained in independence until they became the new princes of Catalonia who built the Romanesque cathedral and county palace.
List of points shown on the map