32. The making of a metropolis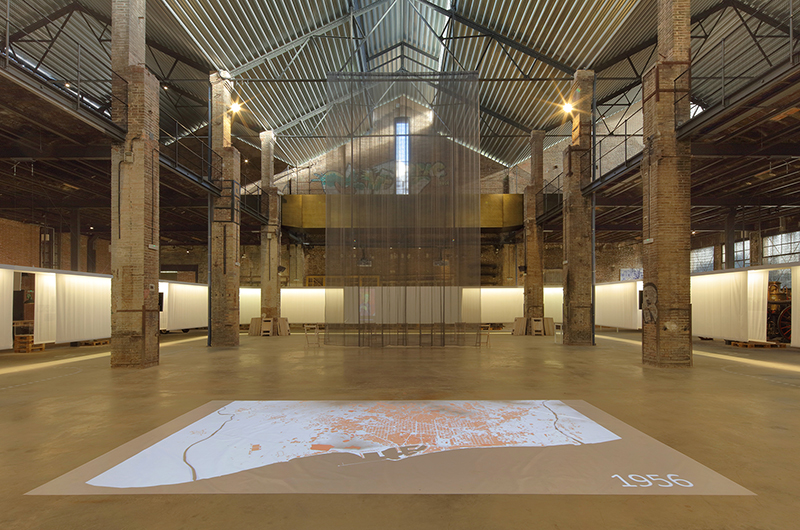 The area at the end of the central bay of MUHBA Oliva Artés is about the shaping of Barcelona as a great metropolis. It places the visitor in space and time to rethink the future with a historical perspective and in comparison with other cities.
An audiovisual and interactive tour takes visitors on a journey through the history and transformation of Barcelona's urban space from before it was founded two thousand years ago to the present day. The exhibition is rounded off with a shared workspace between the museum and schools where the city can be read from a young person's point of view.
List of points shown on the map