2. Before the foundation of the city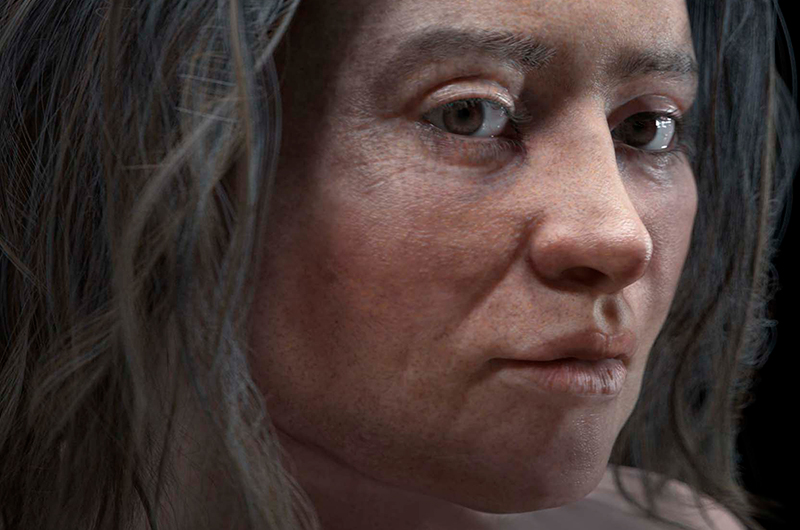 In prehistoric times, the land between the Besòs and Llobregat rivers and the Collserola mountain range was an ideal landscape for the settlement of groups of farmers and herders. Their presence has been confirmed in over a hundred sites dated between the Neolithic (5600 BC) and the Late Bronze Age (1200 BC).
During this period, human occupancy of the Barcelona plain was scattered across small hut settlements. The artefacts recovered show the technology used for work and the first commercial trading, while the remains of the settlers themselves reveal their ideas and the subsistence challenges they faced.
List of points shown on the map