EscoLab 2023-24 course registration period opens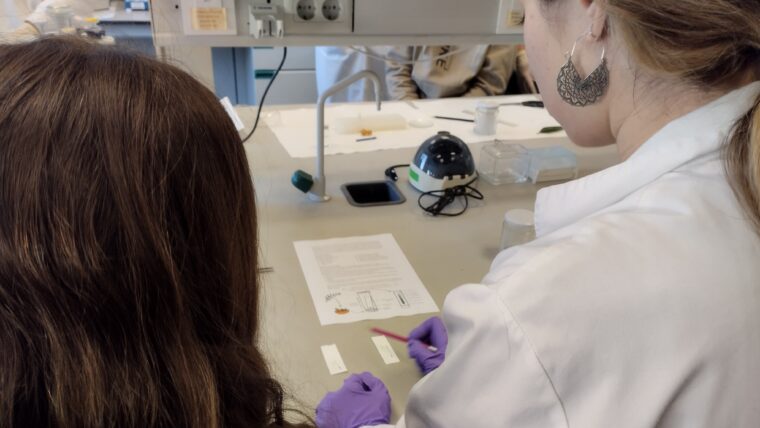 07/09/2023 - 13:52 h
- Education and studies
Ajuntament de Barcelona
As every year, with the start of the academic year, the EscoLab programme opens its registration period to invite the community of ESO, Baccalaureate and Vocational Training students to participate in activities in laboratories at universities, research centres, hospitals and companies. From 8 to 15 September, schools will be able to register for the activities of this Barcelona Science and Universities initiative, with the participation of numerous centres and laboratories, which organise and offer the activities.
After this period, on Saturday 16 September, the draw for the activities will take place among the schools and institutes that have applied for them. Then, from 18 September, the free registration period will open for the activities that have not been assigned in the draw. The whole procedure is detailed on the booking page of the EscoLab website.
The activities consist of talks, face-to-face workshops or visits that allow you to see the great diversity of laboratories and experience the new discoveries of the multidisciplinary teams working in them. In this way, EscoLab offers students the chance to experience first-hand the day-to-day life of a leading research laboratory in their field of study and come into contact with the scientific community to learn about their work. It also allows students to delve deeper into research in areas such as life sciences, physics and chemistry, technology and computer science, as well as social science disciplines such as sociology, humanities, economics and business.