Citizen Science Office
The Citizen Science Office of Barcelona is the multidisciplinary platform for the promotion of citizen science and collective learning based on experience and good practices.
The Office's mission is to support citizen science in Barcelona by advising, accompanying and promoting projects that want to work in the city and its Metropolitan Area, as well as developing actions aimed at bringing citizens and research closer together and strengthening the connection with new civic and cultural agents.
 
Plan for the re-launch of the Office
What can the Office do for you?
Tour of the Office
The Barcelona Citizen Science Office was set up in 2012 by Barcelona City Council's Institute of Culture with the aim of consolidating citizen science projects in Barcelona and supporting them in tackling the city's own socio-environmental challenges.
Between 2012 and 2019, the Office has organised various events to discuss and reflect on the subject, as well as to promote citizen science among the city's residents. These events have included technical conferences (Citizen Science Day) and workshops and demonstrations held at the Science Festival and the City and Science Biennial, during which, together with the Ibercivis Foundation, the Citizen Science Manifesto was promoted.
In all these years, numerous research groups have joined this trend and have opened their research to the public. Today, some projects have been closed, others have evolved and grown, and others have just begun. Throughout this period, the different transversal actions and programmes have taken citizen science to a large part of the city's districts, involving more than 13,000 residents and schoolchildren, who have collected more than 10,000 valuable data for scientific research.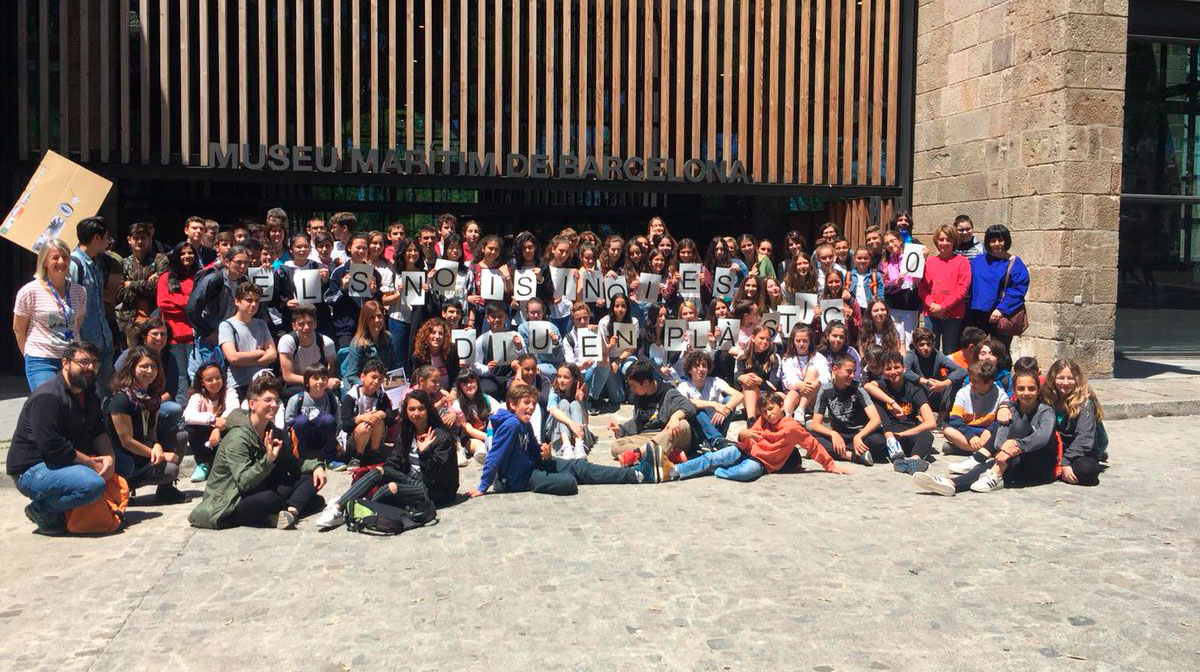 Decalogue of good practices
All projects interested in collaborating with the Barcelona Office of Citizen Science must subscribe to the following points:
Projects and their members must follow the Responsible Research and Innovation (RRI) behavioural guidelines promoted by the European Union and respond to the Sustainable Development Goals promoted by UNESCO.