Parc de la Ciutadella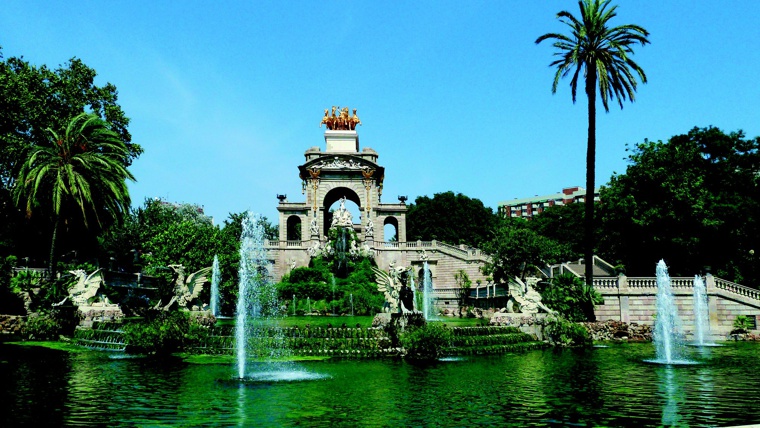 Built in 1715 after the War of the Spanish Succession, this former military citadel played host to the 1888 Universal Exposition. It later became the first park in Barcelona specifically designed for public use.
One of the La Mercè Street Arts Festival's key venues is opening this year to traditional activities, from both here and Havana, combining folklore with tradition-inspired contemporary shows that include family events and activities too. The stage designer Alba Rihe will have the privilege of presenting them.
List of points shown on the map
Passeig de Picasso, 21
Ciutat Vella
Sant Pere, Santa Caterina i la Ribera
08003 Barcelona