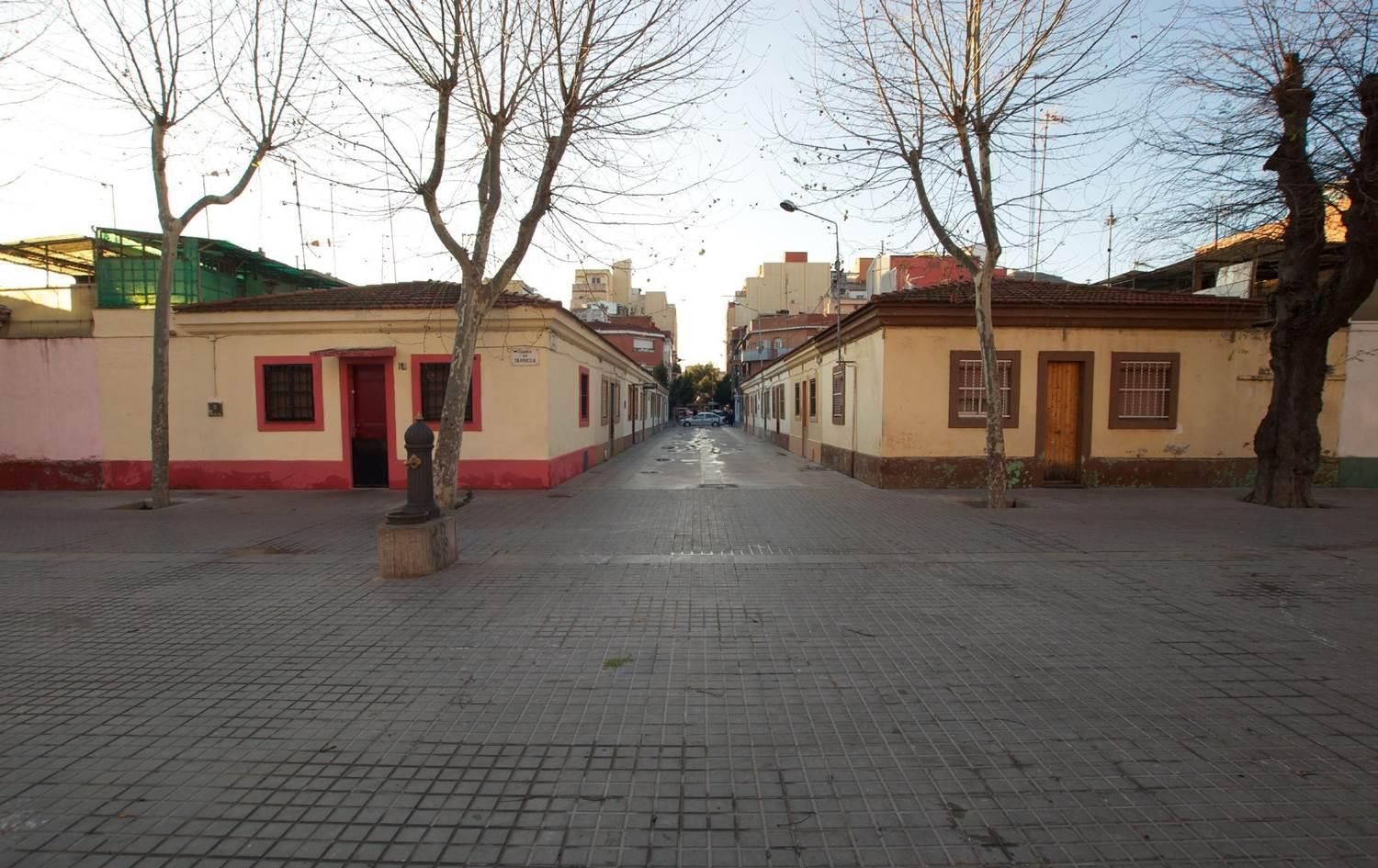 The MUHBA Bon Pastor site shows the history of housing in Barcelona during the 20th century through the museum display of a block of cheap houses in this working-class neighbourhood, one of the four housing estates built in the city in 1929. The layout of the terraced houses giving straight on to the street is the most striking feature which fostered interaction between residents and their social and political activity.
The block is made up of sixteen houses, eight of which will be exhibited: four will show the struggle for housing in the city while the other four display how people lived in the Bon Pastor neighbourhood and the evolution of the interior of the cheap workers' houses between 1929 and 2017.
The venue has been fashioned in a partnership between the museum, local residents and other social stakeholders working on the ground. It has taken shape as a unique opportunity to tell the story of the city from its outskirts.
List of points shown on the map