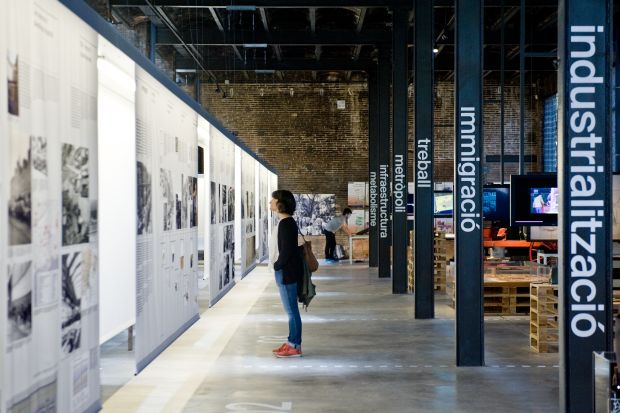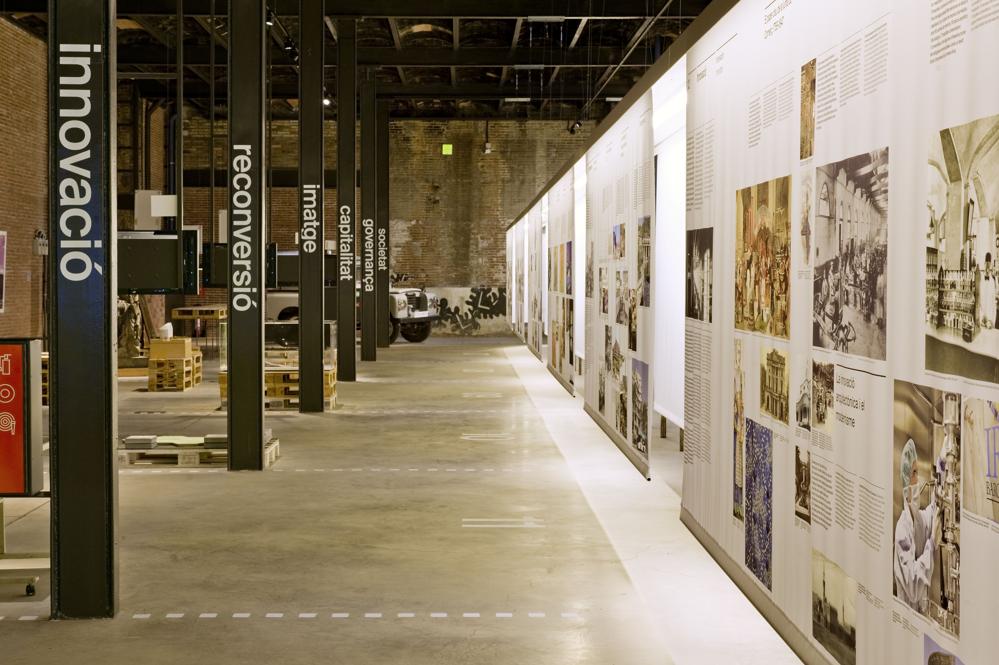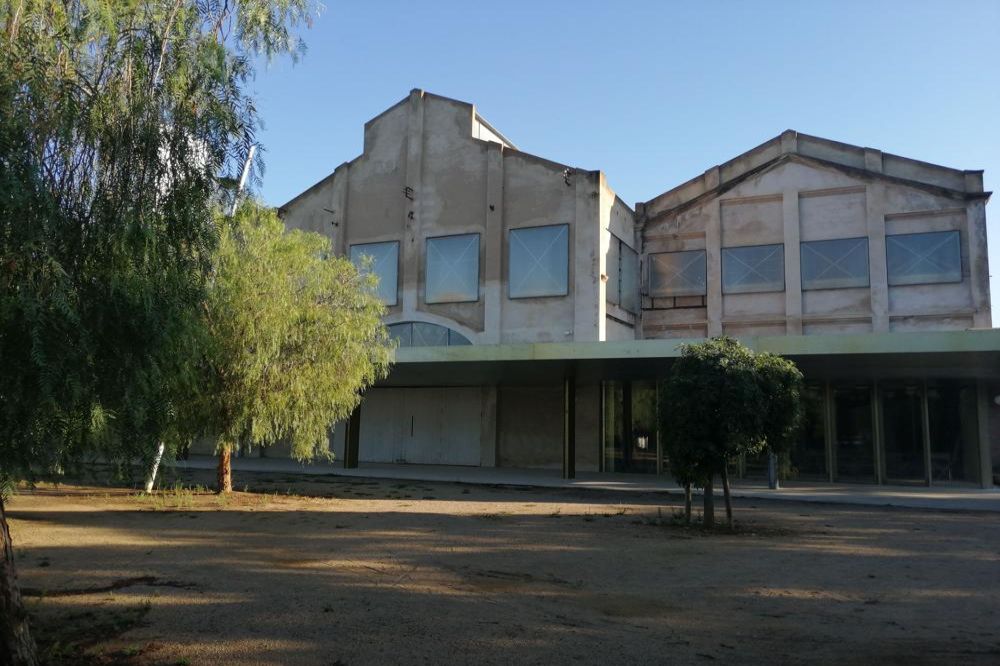 MUHBA Oliva Artés is a meeting point between the formation of the city over time and its potential for the future. This former factory workshop, built in 1920 and dedicated to the production and repair of machinery, is now a laboratory space of the Museum of History of Barcelona in Poblenou.
It is a space that has been conceived as a laboratory and participatory museum about the history, legacy and heritage of the contemporary city. It is also a space that works with neighborhood associations and study centers, such as the Taula Eix Pere IV, the Poble Nou Historical Archive and the Poblenou Neighbors Association. It is also a space where educational activities have been carried out, from visits, itineraries and workshops for schools to sessions of Patrimonia'm or Service Learning (Cicerón Bcn).
Currently in the MUHBA Oliva Artés space you can visit the permanent exhibition Interrogar Barcelona. From industrialization in the XXI century, an exhibition that examines the trajectory of Barcelona from the eighteenth century to the present day and that faces it from different angles such as labor, demographics, immigration, social conflicts, territory or industrial development.
Video-summary of the MUHBA Oliva Artés space
CURRENT EXHIBITIONS
Temporary exhibition 'Habitar Barcelona. Reptes, combats i polítiques al segle XX'
The exhibition presents the different stages of a historical cycle that runs through housing policies throughout the last century. It begins with the massive arrival of immigrants in Barcelona and the first promotions of protected housing, and ends at the end of the century with the crisis of 1997.
Temporary exhibition 'Protegir Barcelona. Bombers i prevenció d'incendis, 1833-2022' The fires that the city of Barcelona has suffered over the years are an indicator of the state of fire prevention at any given time. The exhibition explains how fire prevention measures have been applied in Barcelona since the creation of the city's Fire Brigade in 1833 until the present day.
In addition, the temporary exhibitions housed in this space have also contributed to deepen these issues, either from a direct look at the past, present and future of Barcelona or from a comparative view with the history of other European cities. A good example of this has been the following: Interrogating the Peter IV Axis; Industrial Heritage of Flanders, 1975-2015; Industry/Territory/Identity. The Ruhr Industrial Heritage Route visits Catalonia; or Pasajes/BCN, transition spaces for the city of the 21st century.
List of points shown on the map
Horari de visita
October to May
Tuesday: 10.00 to 14.00
Wednesday: 10.00 to 14.00 and 15.00 to 18.00
Saturday and Sunday: 11.00 to 15.00 and 16.00 to 18.00
June, July, August and September
Saturday and Sunday: 11.00 to 15.00 and 16.00 to 20.00
Closed on: January 1rst, May 1rst, June 24th and December 25th
Accessos
Metro: Poblenou and de Selva de Mar (L4)
Bus: H14, V27 i B25.
Tram: Fluvià (T4)