Education
The Museu Etnològic i de Cultures del Món's educational programmes are aimed at, and created for, all the museum's visitors. Using the museum's wealth of ethnological heritage from around the world as a starting point, and anthropology as a methodological tool, the various projects aim to foster the creative and analytical skills of children and young people, while also creating places for learning, exchange, reflection and critical dialogue.
Museum-school projects
The MUEC participates in various educational projects in collaboration with local schools. The school and the museum share the same educational goal: designing a cross-cutting project where the students become active players in producing meaning and knowledge, based on the appropriation of heritage from their immediate surroundings.
Educational programme 2023-2024
The Museu Etnològic i de Cultures del Món offers the educational community a wide range of visits and workshops that feature ethnology and anthropology as tools for understanding and exploring the world, using comparison as a way of learning and fostering investigation through objects.
We live in a complex, diverse society, in a globalised world undergoing constant change. Anthropology, as the scientific discipline the museum is based on, highlights this cultural diversity while allowing us to reflect on what unites us as human beings. It invites us to see the world through the eyes of people who are not like us and to question what is most familiar to us.
A fascinating world ready to be discovered through our activities!
Information and reservations
Check the tours available in English.
Information: reservesmeb@bcn.cat. Telephone number: 93 256 23 00 (Monday to Saturday, from 9 am to 7 pm; Sunday, from 9 am to 8 pm)
It is essential to arrange the visit in advance, whether it is commented or free.
Check activities held at each venue
Find out about all the activities in our educational programme.
We enjoy the Educational Quality Label granted by the Educational Innovation Council.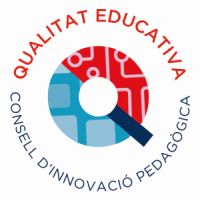 Parc Montjuïc Venue
We place emphasis on learning through objects and their context, on their uses and the societies that used and produced them. Our preferred themes include tools and technology, work and its division by gender, play in relation to human needs for survival. We use comparison as a methodological tool for rethinking our immediate reality.
How to get to the Parc Montjuïc Venue
Go to the Parc Montjuïc Venue's activities
Montcada Venue
We offer two lines of activities: one has a geographical basis focusing on each of the continents, and the other has cross-cutting activities for reflecting on major themes of humanity, such as religions, rites of passage and the relationships between humans and animals.
How to get to the Montcada Venue
Go to the Montcada Venue's activities
Our audiences
Primary, Secondary, Baccalaureate, University and adult groups
Registration from June 28, 2023
Grups
The activities are designed for groups of up to 25 people.
The Information and Reservations Service will provide you with all the information.
School group prices:
60-minute tour:
60 € (2,5 € per extra student)
90-minute tour:
65 € (2,5 € extra student)
Workshop visit between 90 and 180 minutes
80 € (3 € extra student)

Free group visits
The hours for free visits are from 12 to 17 hours.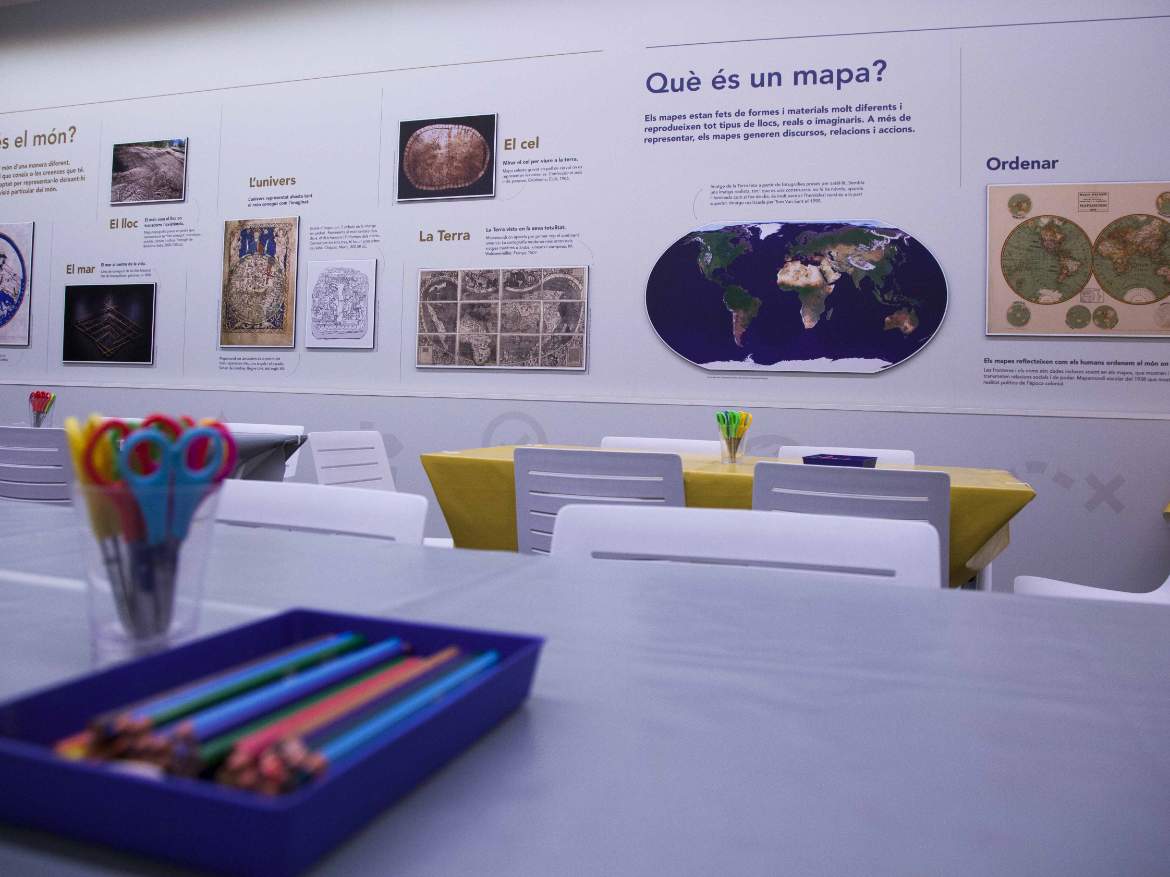 Resources
Dossier with guidance for teachers and suggestions for before and after the visit. Available here in PDF or by request to reservesmeb@bcnc.cat
The Museu Etnològic i de Cultures del Món library: jsarabiar@bcn.cat