Open day at the Fabra i Coats: Centre d'Art Contemporani de Barcelona
Fabra i Coats Centre d'Art Contemporani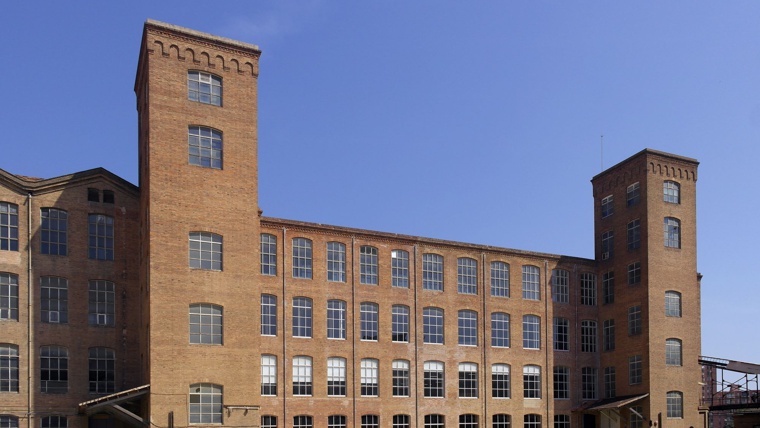 Access to the exhibition City of Sand from David Bestué.
In Ciutat de sorra [City of Sand], David Bestué proposes a shift in the way we look at the city of Barcelona. Understanding it as material and symbol, the artist contrasts the projected dream idea of city —ambitious urban projects in model form or the conception of the city from a viewpoint of progress and technological advances— with popular and counter imagery —in the form of images in the press, revolts and cries that go against the grain, set out in newspapers, which become shared impressions in the collective subconscious of all those who inhabit the city. In a way, Bestué builds a contra-history out of what can be found on the fringes, using the scraps, remnants and debris.
Other activities:
Commented tour of the exhibition City of Sand from David Bestué. Sunday 24 September at 12.30 pm
Prior booking required at  activitats-centredart@bcn.cat 
A childcare service is available for this activity for children aged 4 to 12 (for children aged 0 to 3, a parent or carer will need to be present), with prior booking : activitats-centredart@bcn.cat. This service is free of charge.
Carrer de Sant Adrià, 20
Sant Andreu
Sant Andreu
08030 Barcelona