We cherish Barcelona, its streets and squares, its lifestyle, its vibrant night and day. We have the right to enjoy it and experience it, respectfully. We're all winners that way!
Cleaning
We don't like seeing the city dirty, rubbish outside waste containers, dog dirt in the street, cigarette butts laying around and pavements full of abandoned junk... We're all responsible. Let's play clean!
Everything has its place and every type of waste has its container. Local residents will all be grateful! Take your rubbish down in the evening and use the selective waste collection service.
A single cigarette butt can contaminate eight litres of water and takes between one and ten years to biodegrade. Always put them in the litter bin. Respect the environment!
If you've got old furniture and junk that you don't need, remember we'll pick it up from your front door. Each street has an allotted day, so check your day and get rid of things without taking up space in the street!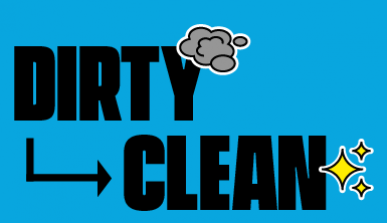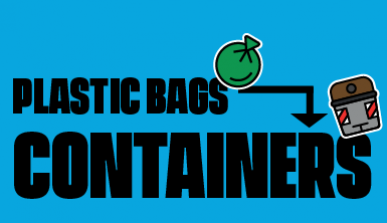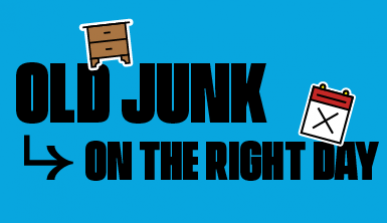 Beaches
The beach is the biggest natural open space in the city. Remember to take care of the species that live there and enjoy the beach without leaving your mark!
Cans, cups, cigarette butts... they all make the place dirty and pollute. Put them in the bin and recycle packaging. Keep the area clean and respect the beach!
Dogs also have the right to enjoy the beach. Take proper care of your pet and pick up dog dirt so we can all enjoy the beach together!
The beach is much more than a place for recreation. It's part of the city's natural heritage, where plants and organisms live. Respecting the beach ensures the future of the coast.
If you like listening to music, chatting or partying, do so with RESPECT! Peace and quiet matters for people nearby too.