Urban bathing areas
In addition to the beach, you'll also find other public spaces equipped as urban bathing areas. Enjoy them!
Can Dragó
An enormous artificial lake, with a large grassy resting area.
Municipal swimming pools
Barcelona has a dozen municipal sports facilities with outdoor swimming pools that are open over the summer.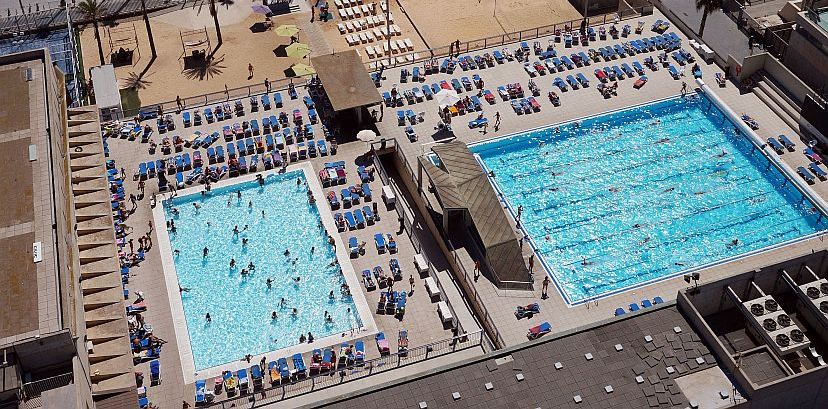 You may also be interested in...
Blogoteca Banys i platges EN
The blog centre
Want to know what else is on the Internet? We have compiled a collection of websites and blogs to help you make the most of the city.
Information on sea conditions for surfing in the city or anywhere else in the world.