Barcelona is a diverse and open cosmopolitan city with a large international community. According to municipal records, over 29% of the city's residents were born abroad, with some 176 different nationalities found among the people living here in the city.
Since 2014, a big annual gathering of members of Barcelona's international community has been organised every October. It is a day full of activities, workshops and conferences, including a fair with businesses, organisations and associations that provide services, products and initiatives.
Don't miss out on the next edition for finding out everything Barcelona can offer you, exchanging experiences with others and discovering the city's key players.
Barcelona International Community Day
Next edition: 28 October 2023 - (10th anniversary)
SAVE THE DATE!
Barcelona International Community Day 2022
The 9th edition of Barcelona International Community Day was held on 22 October 2022, with 60 activities and 5,416 people taking part, hailing from 130 countries.
Featured videos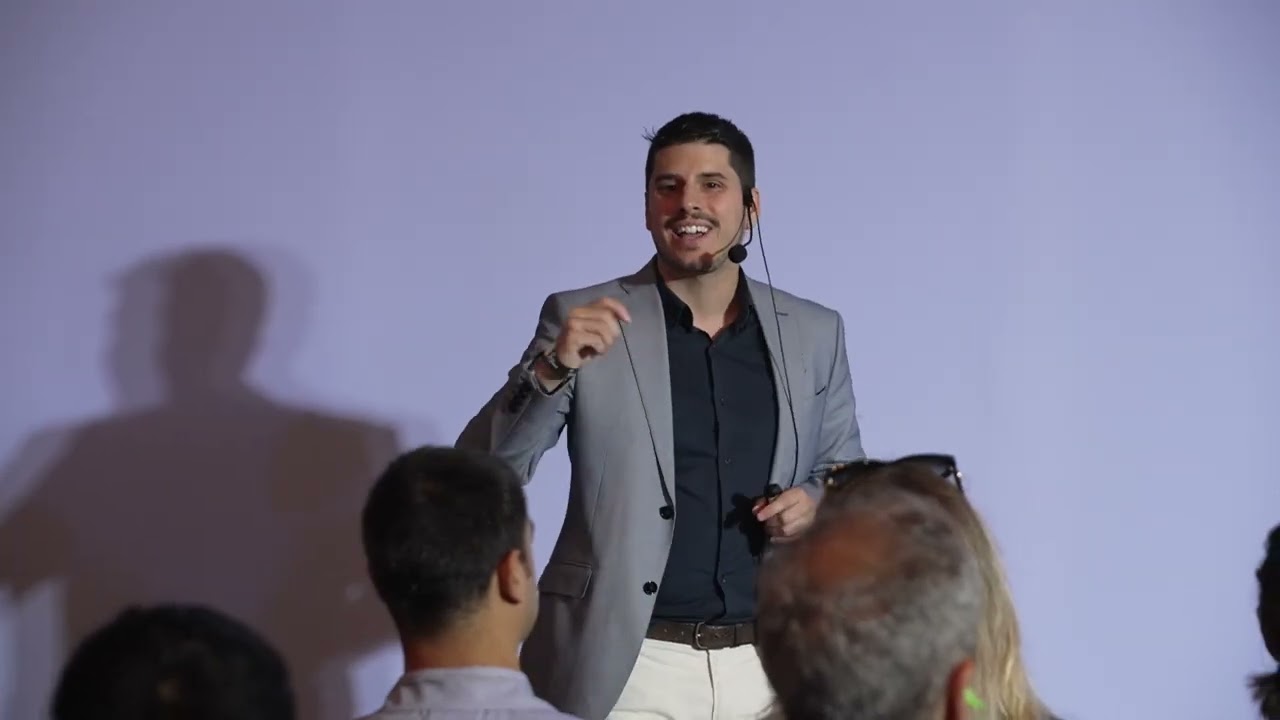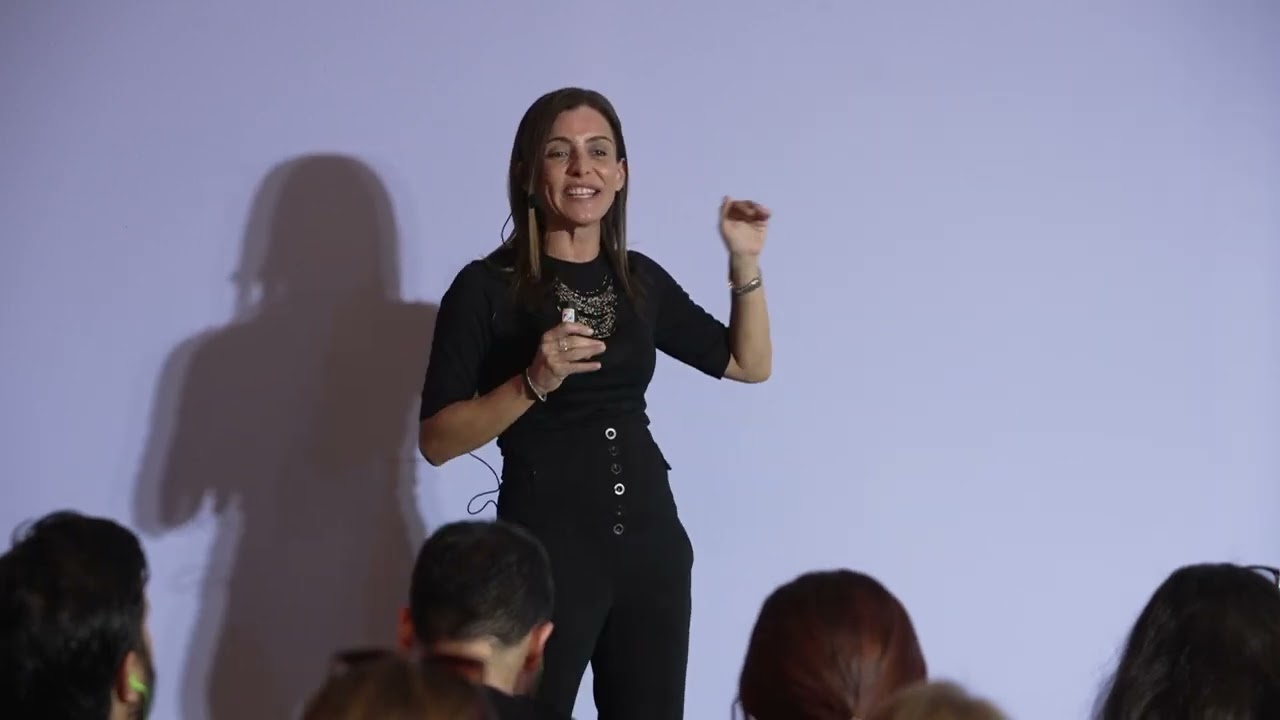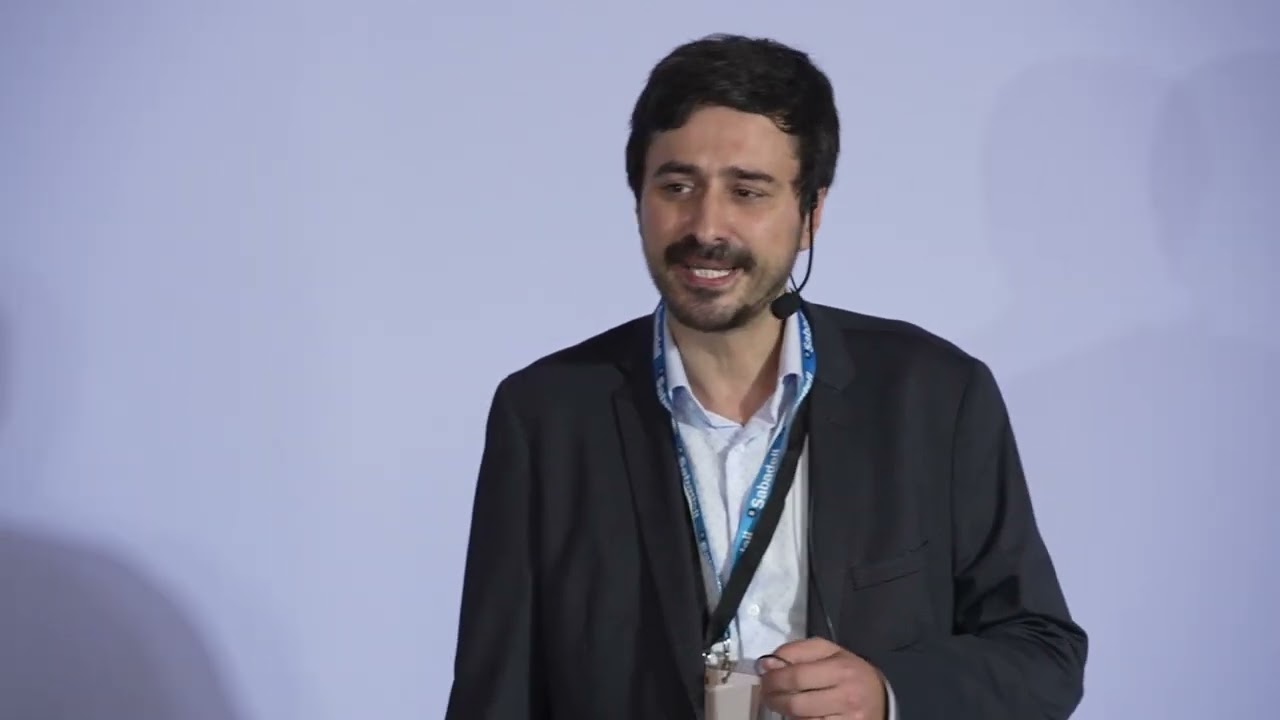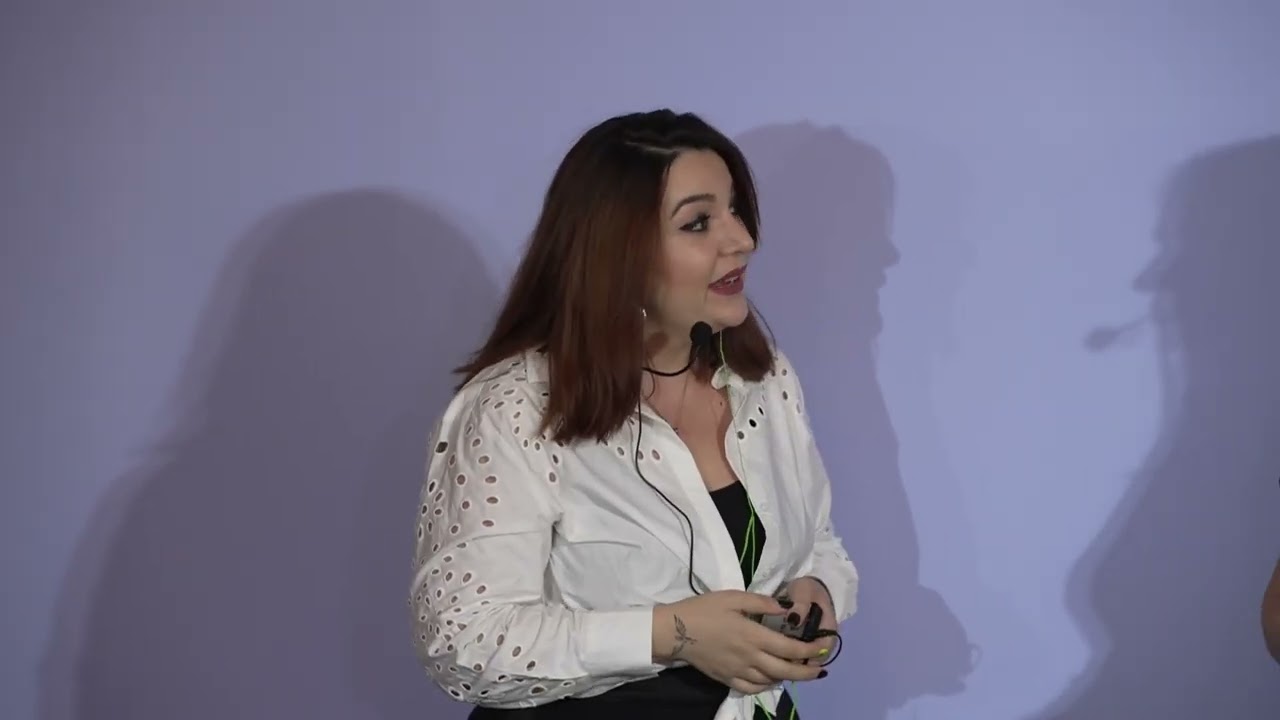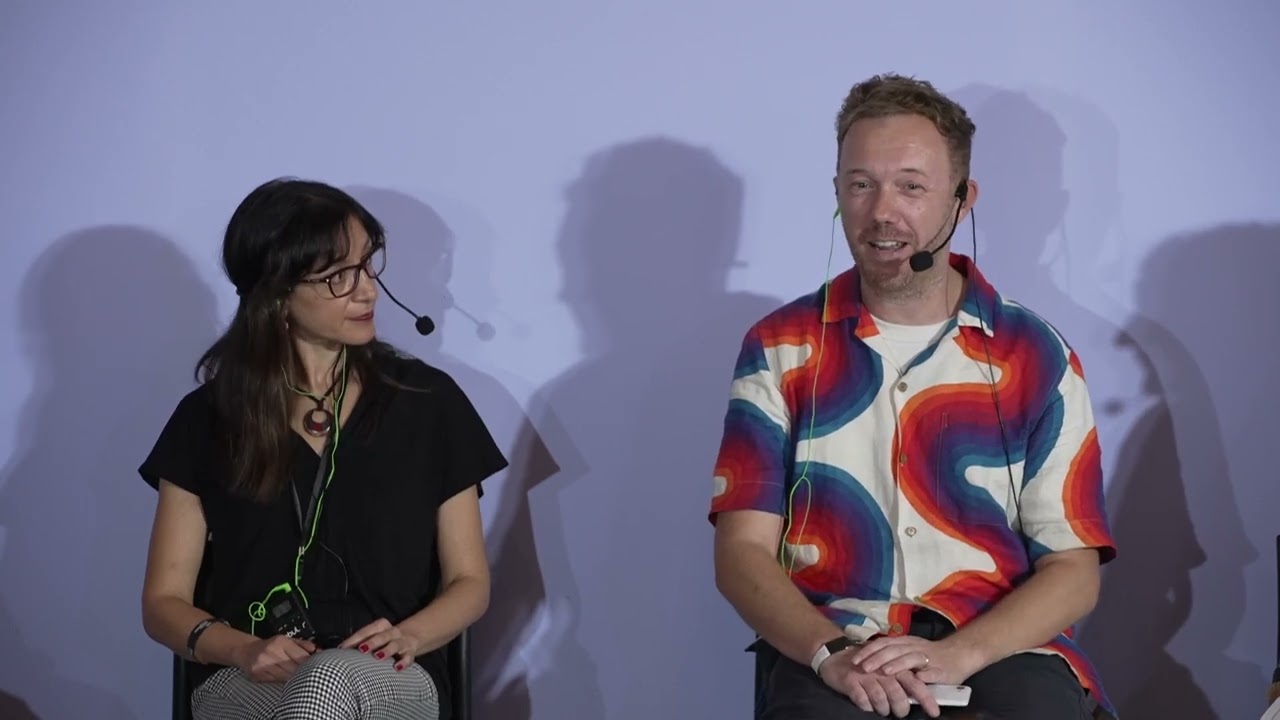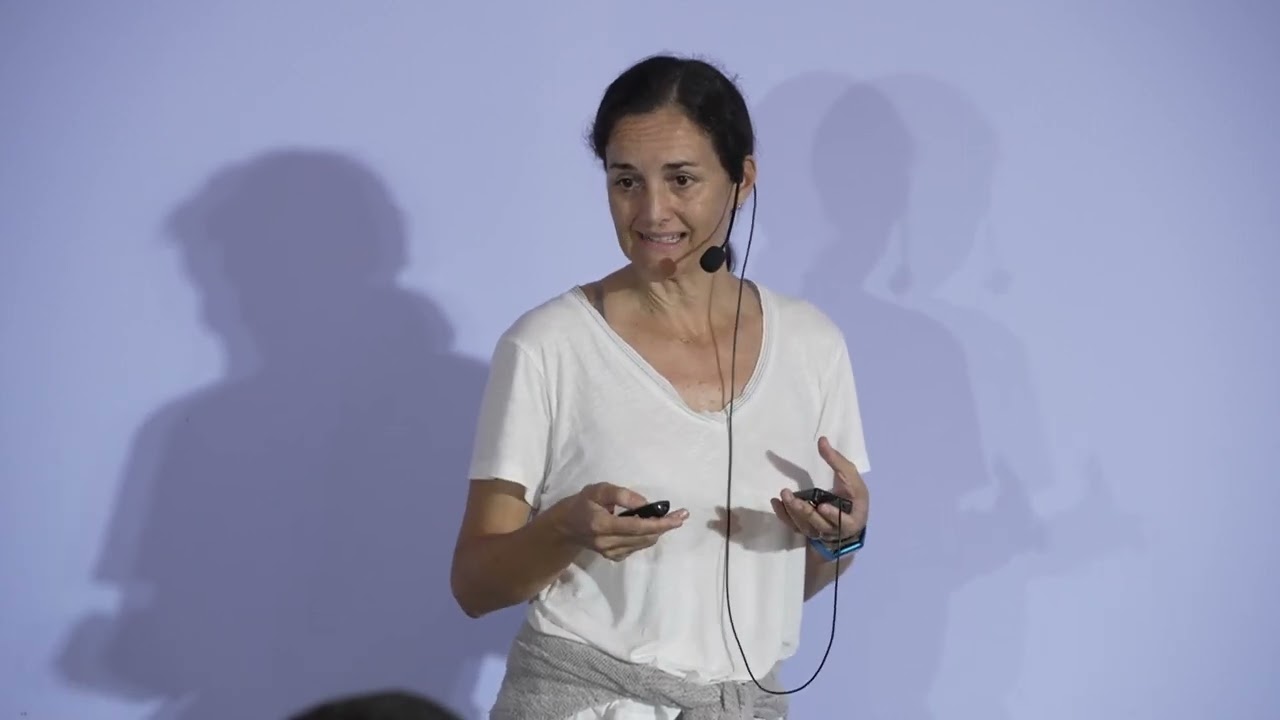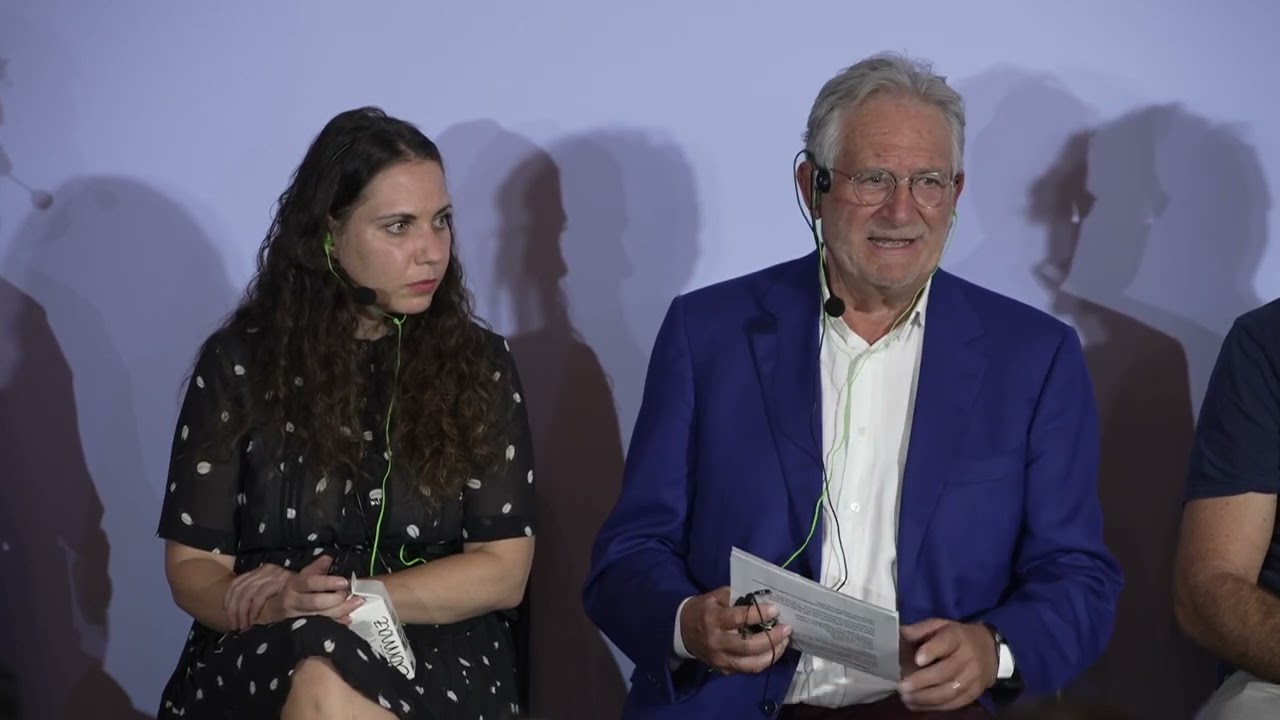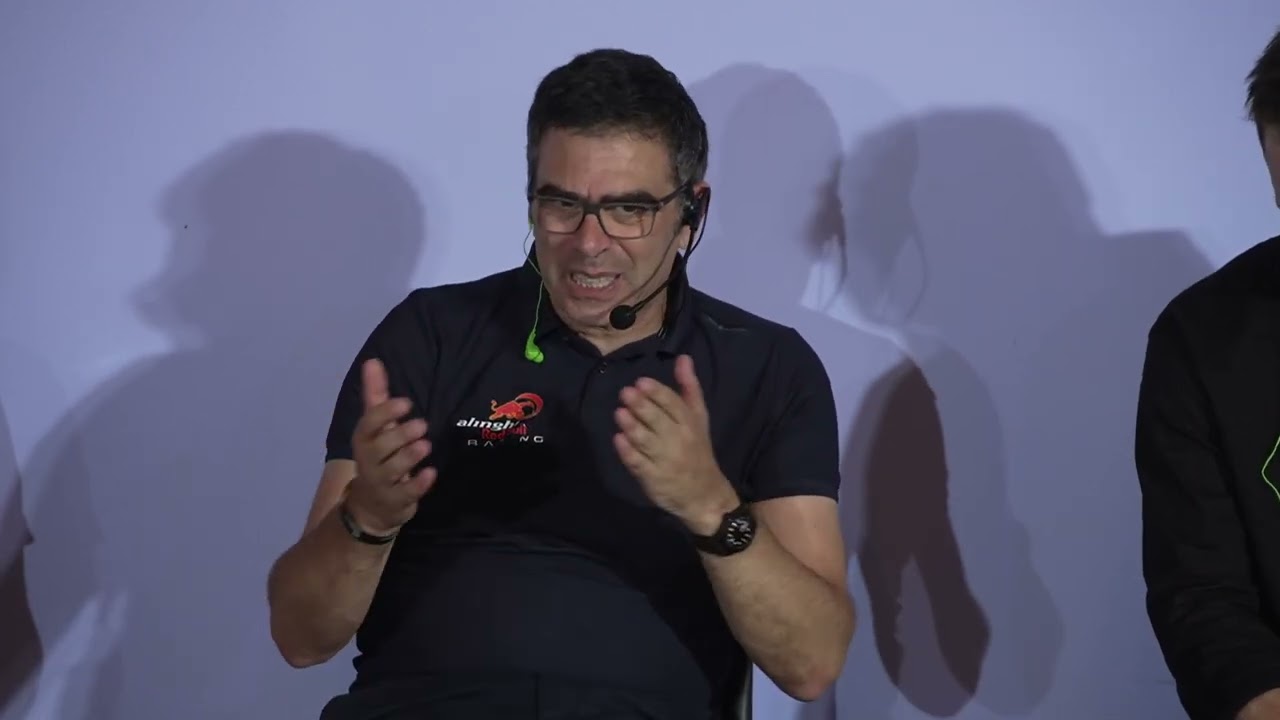 Host ambassadors
They came from different places and have made Barcelona their city. Discover their stories.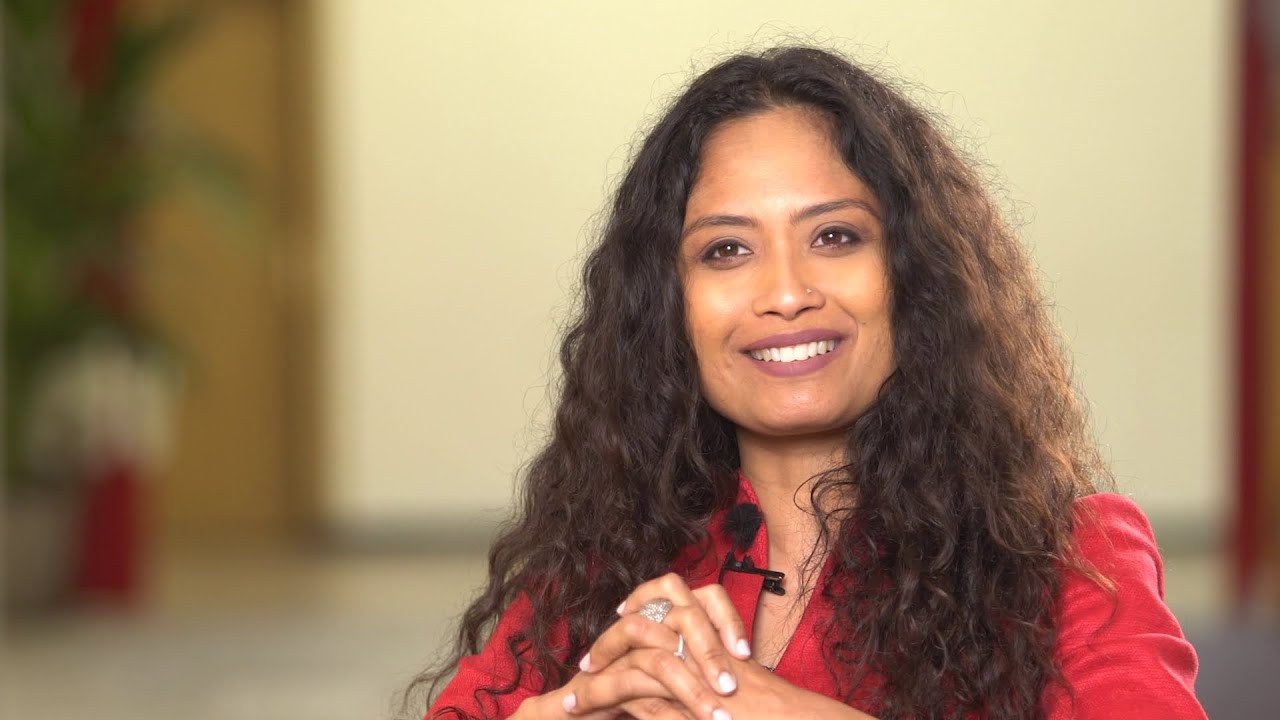 India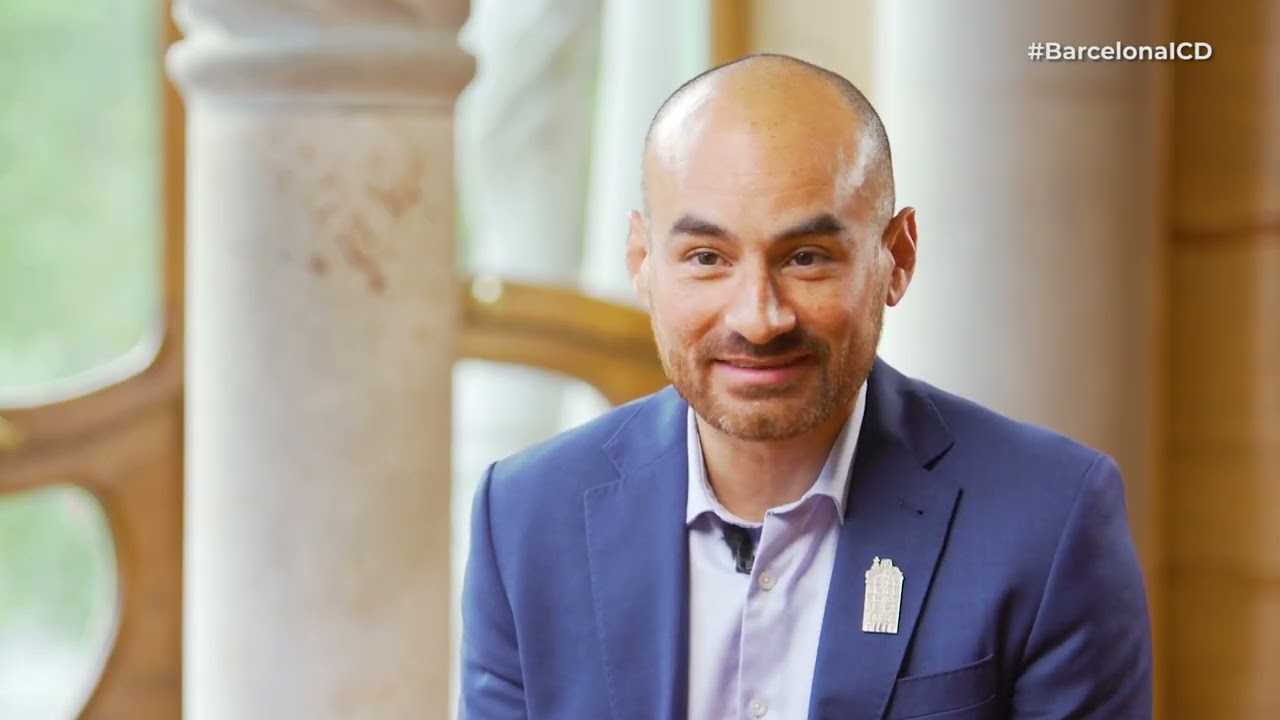 Mexico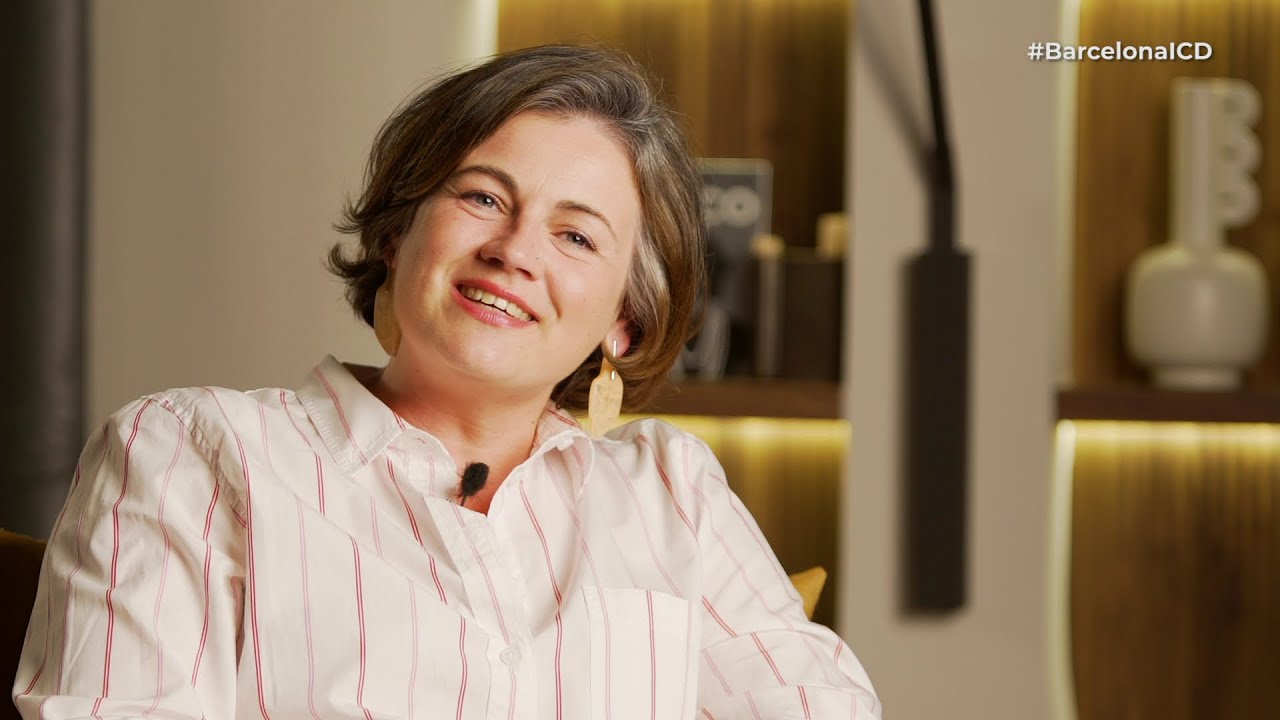 Slovakia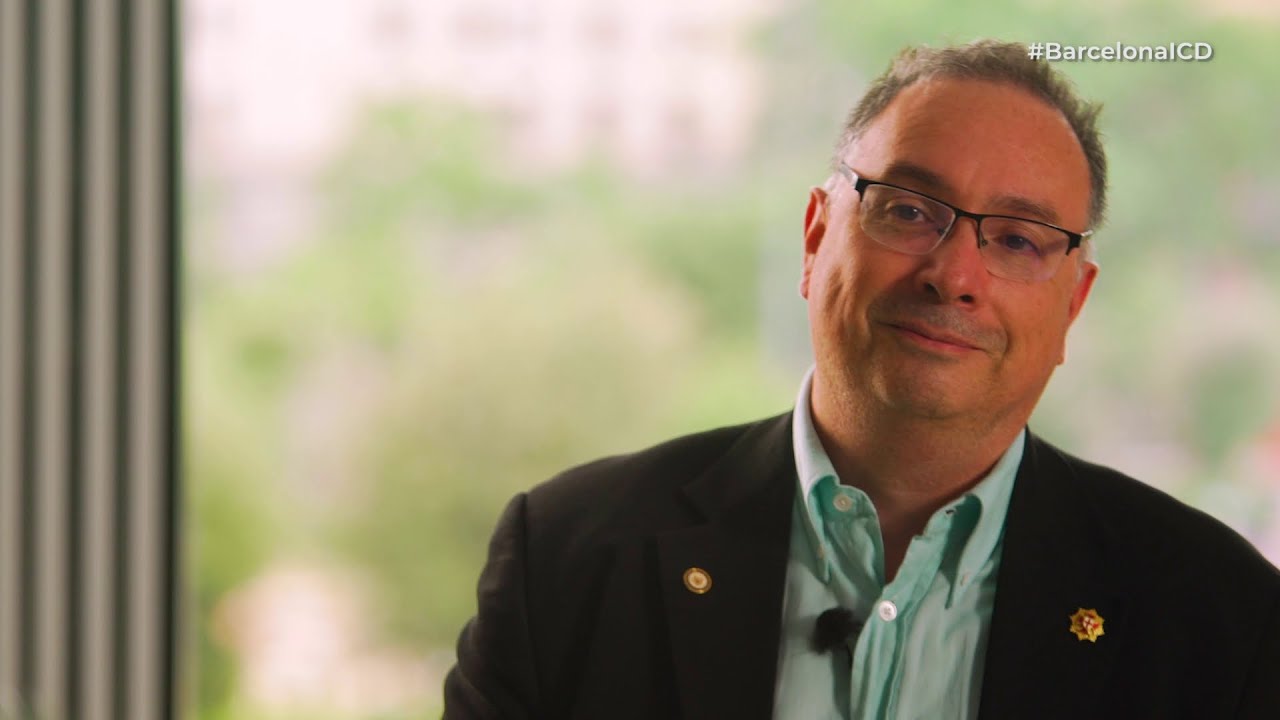 United States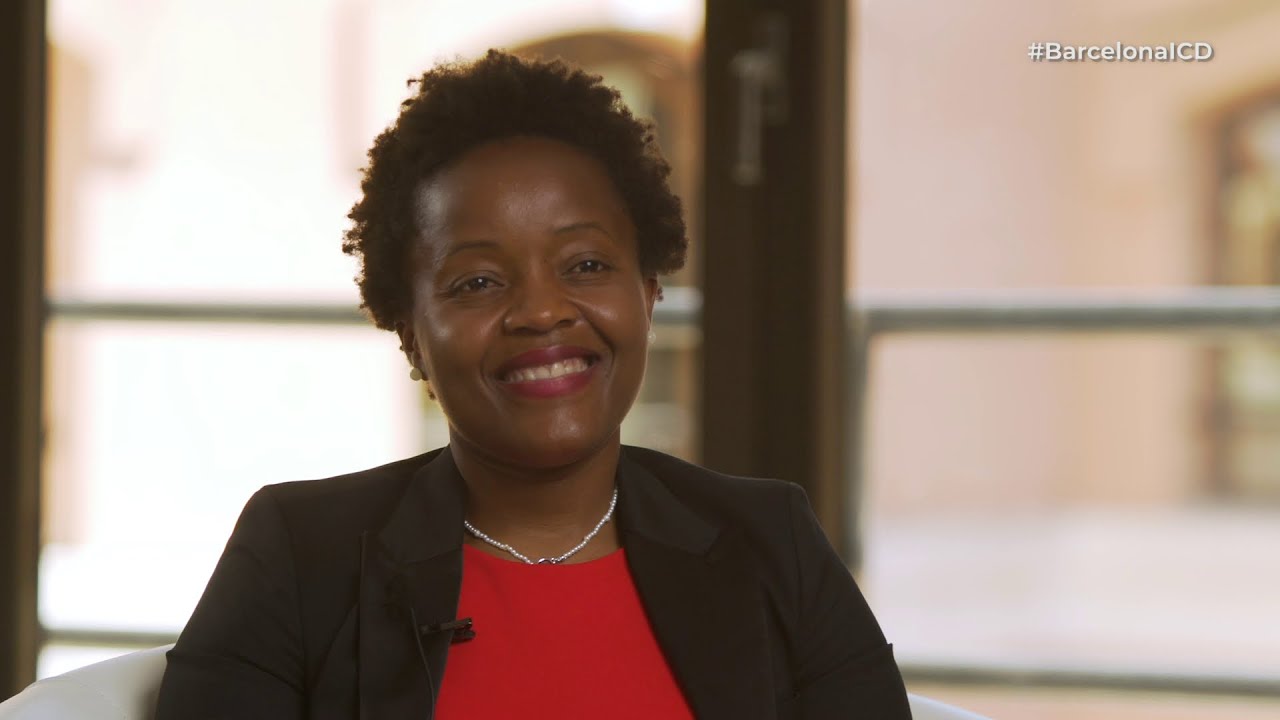 DR Congo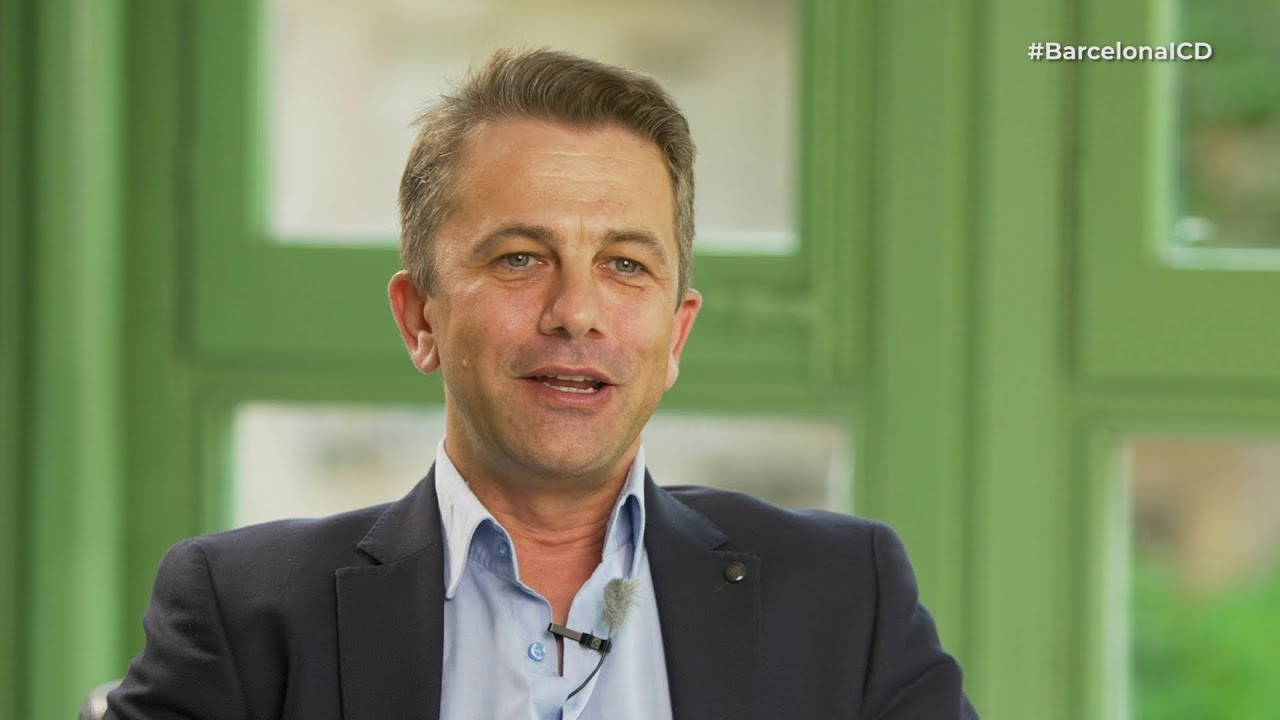 Turkey