Barcelona Expat Week 2020
In 2020, marked by the covid-19 pandemic, the 7th edition of Barcelona International Community Day turned into Barcelona Expat Week, which was held in virtual format from 19 to 23 October. Thirty-four online activities were offered, which 2,634 people hailing from 130 countries took part in.
Image
Image
Featured videos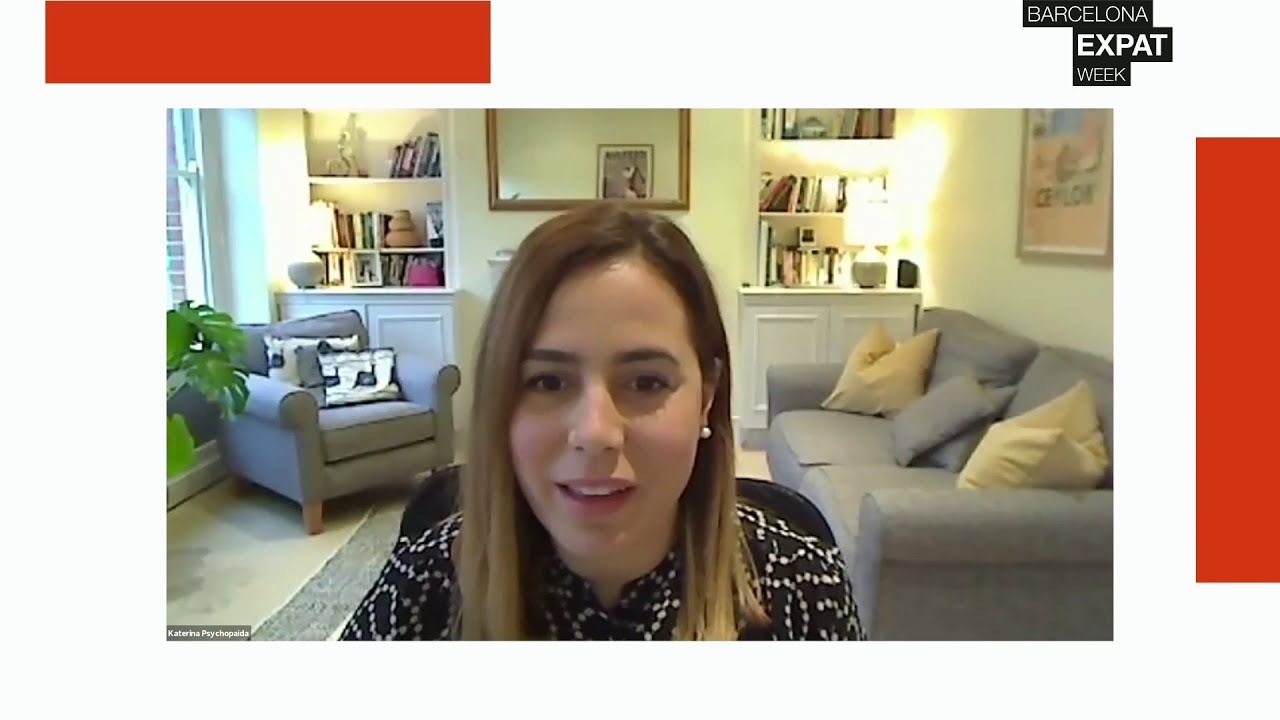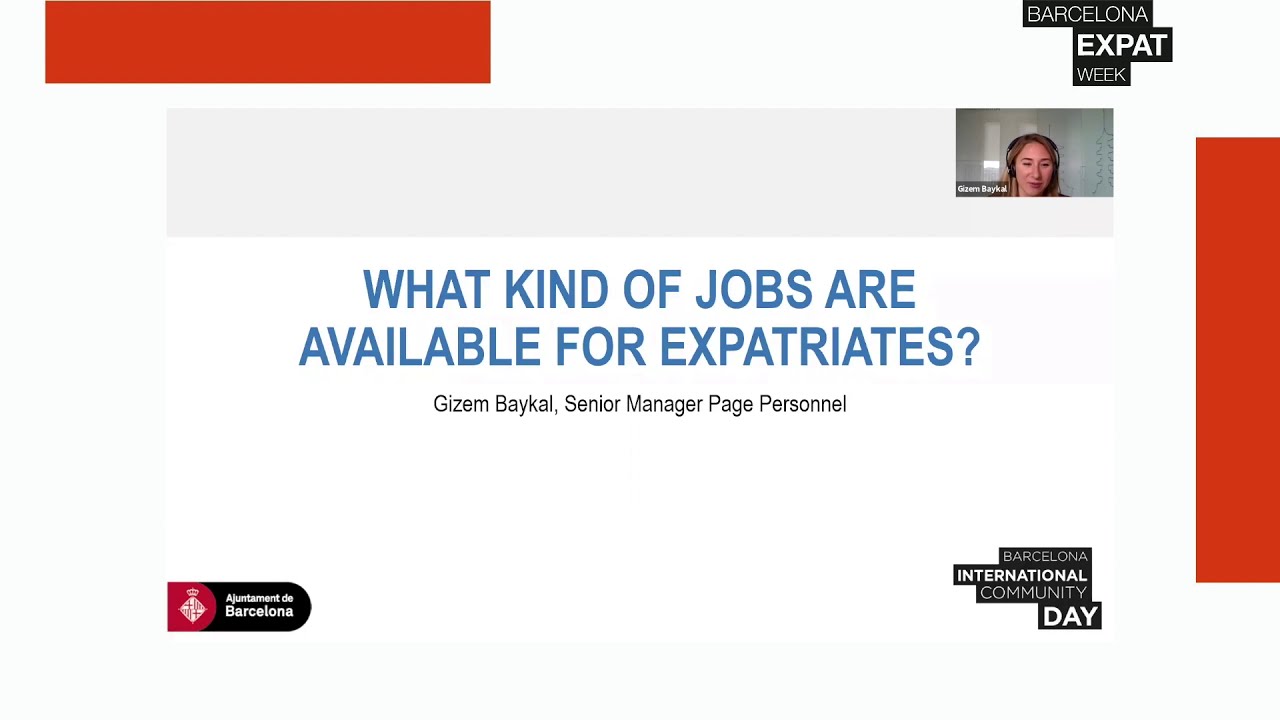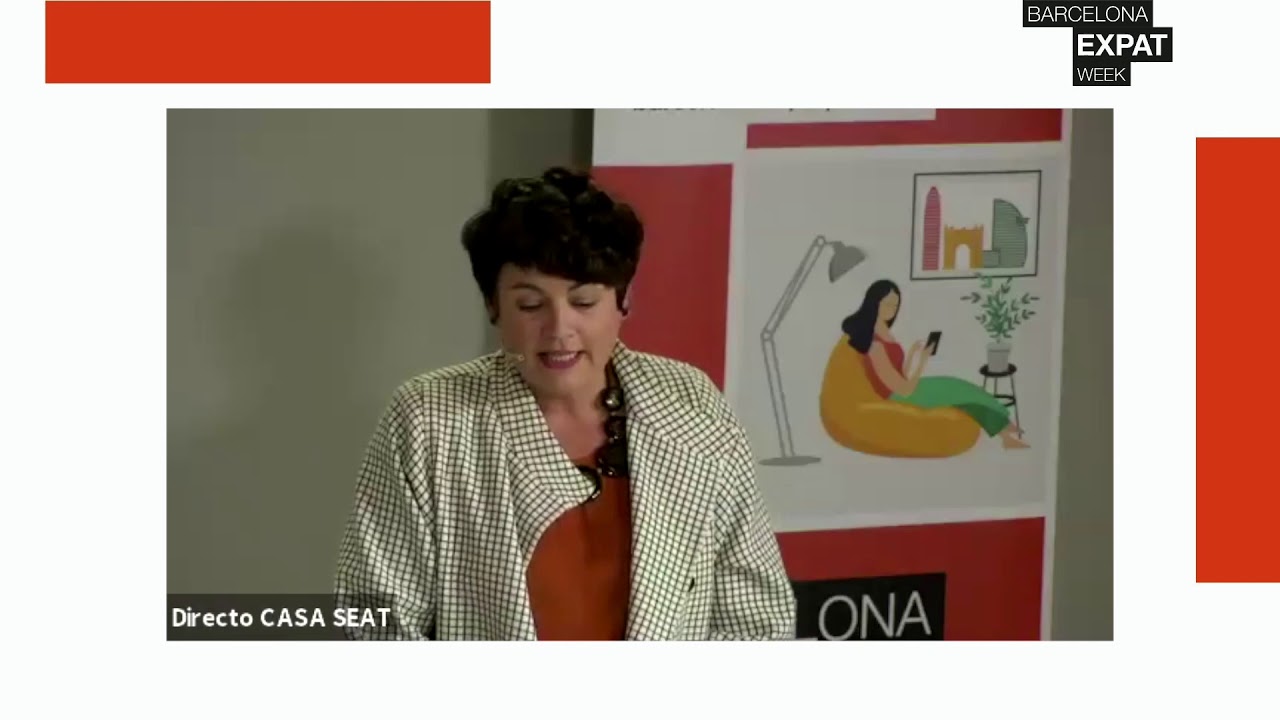 Host ambassadors
They came from different places and have made Barcelona their city. Discover their stories.
Equatorial guinea
United states
Netherlands
Serbia
Singapore
Germany
Italy / Peru
France
Sweden