Barcelona International Welcome
Barcelona International Welcome
Are you starting a project in Barcelona? If you are coming to live here, we'd like to make your arrival easier for you and offer you the information and advice you will need to establish yourself here, from procedures to daily practicalities. You will also be able to take part in numerous activities to find out everything the city offers you, share experiences, establish links and make new friends.
Priority procedures
Find out about the procedures you will have to carry out if you wish to come to Barcelona. We offer you key information, clearly explained, on fulfilling administrative requirements.
Image
Start up now in Barcelona
Thanks to the recent approval of the long-awaited law on start-ups, Barcelona is now one of the best places in the world to launch a new venture, work and invest.
Discover the advantages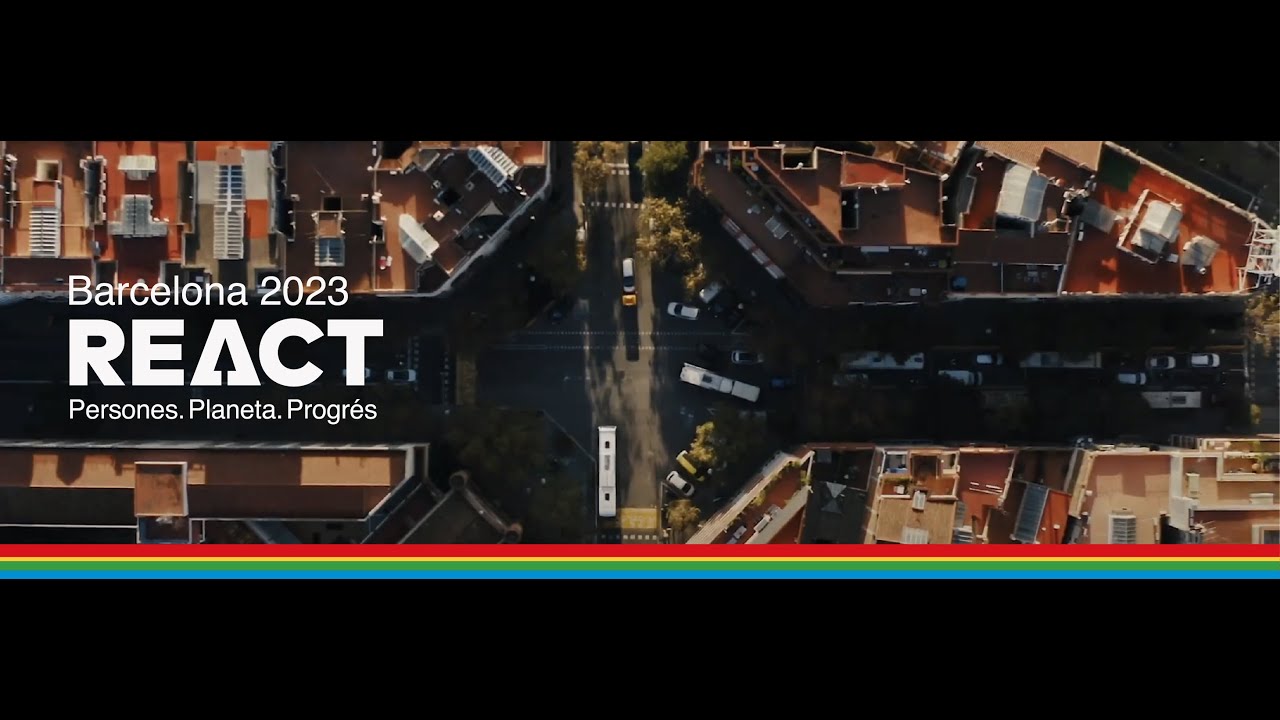 Barcelona REACT 2023
3rd REACT Economic Reactivation Conference, a space where over sixty local, national and international experts and leaders will be reflecting on the roadmap for our city's economic promotion.
Learn more
Image
Barcelona Activa connects you
The economic promotion agency of Barcelona City Council, Barcelona Activa, connects citizens with resources to find a job, boost a business, get trained or start up.
Learn more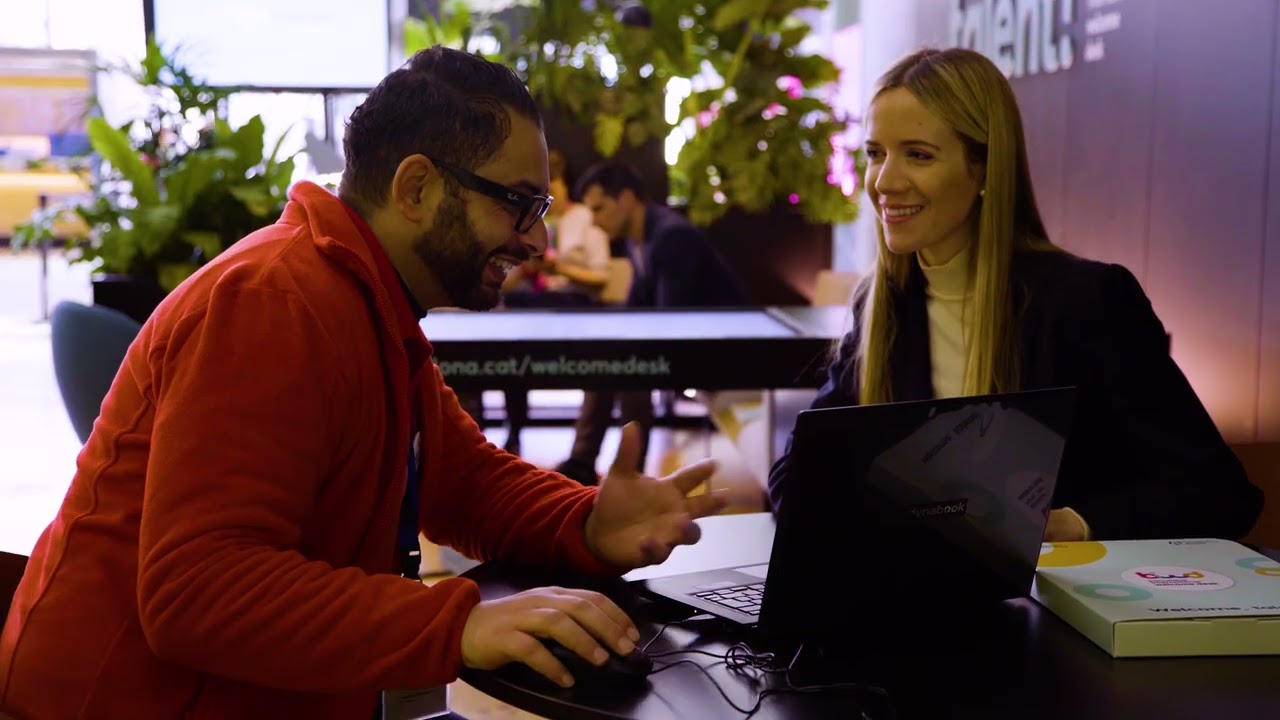 Barcelona International Welcome Desk
Barcelona International Welcome Desk is the new personalized support service for international talent that wants to come to live in the city of Barcelona or has recently settled here. It offers in-person and online attention.
Book your appointment
Subscribe to the newsletter
Stay up-to-date with what is happening in Barcelona, ​​the activities you must not miss and the news that interests you.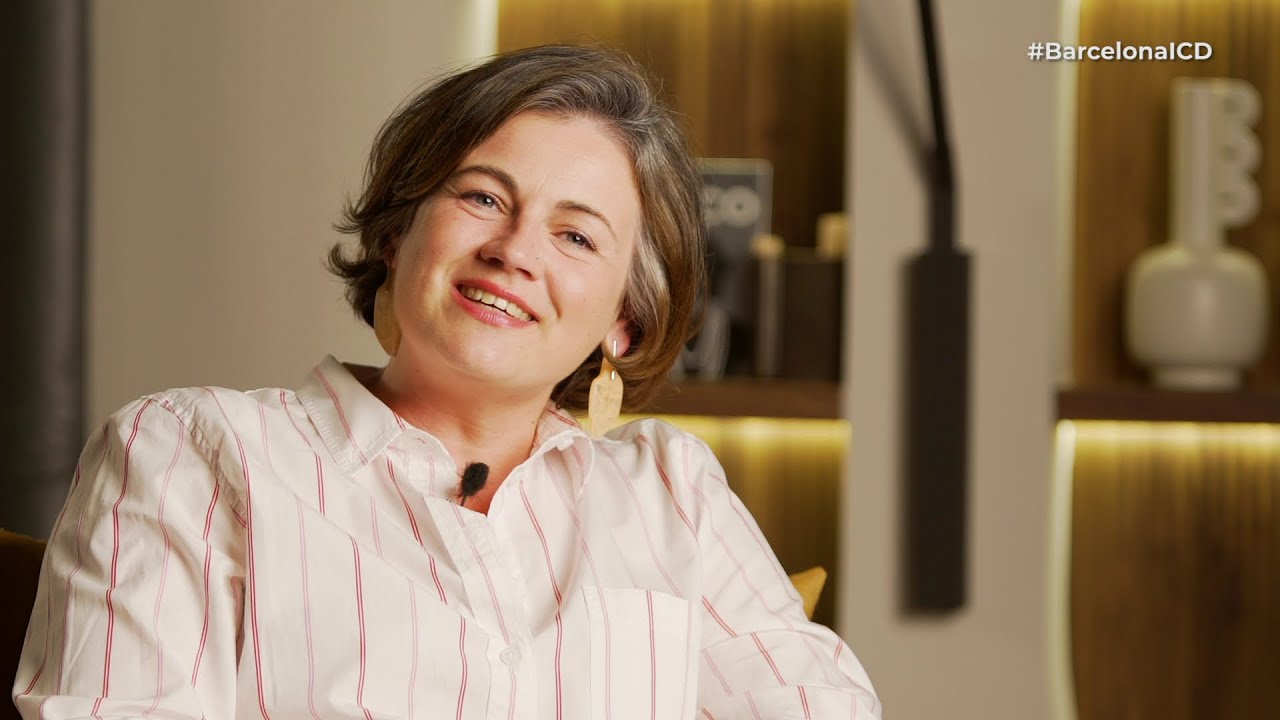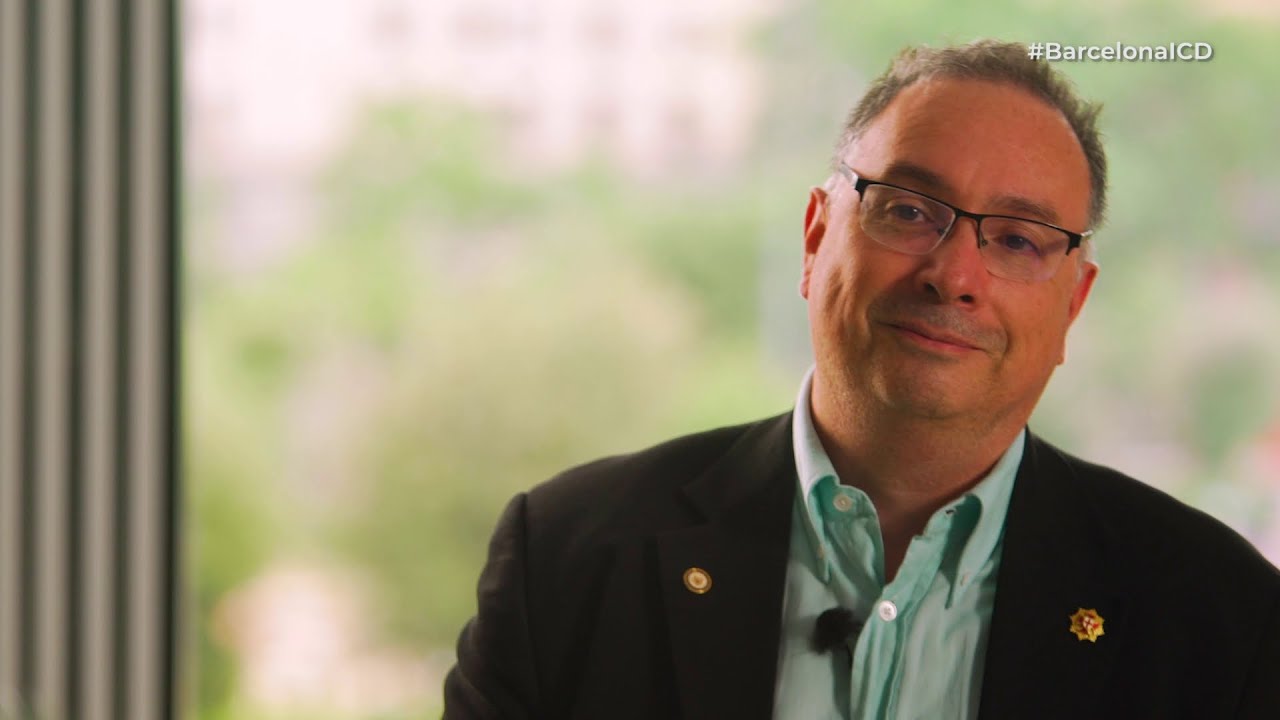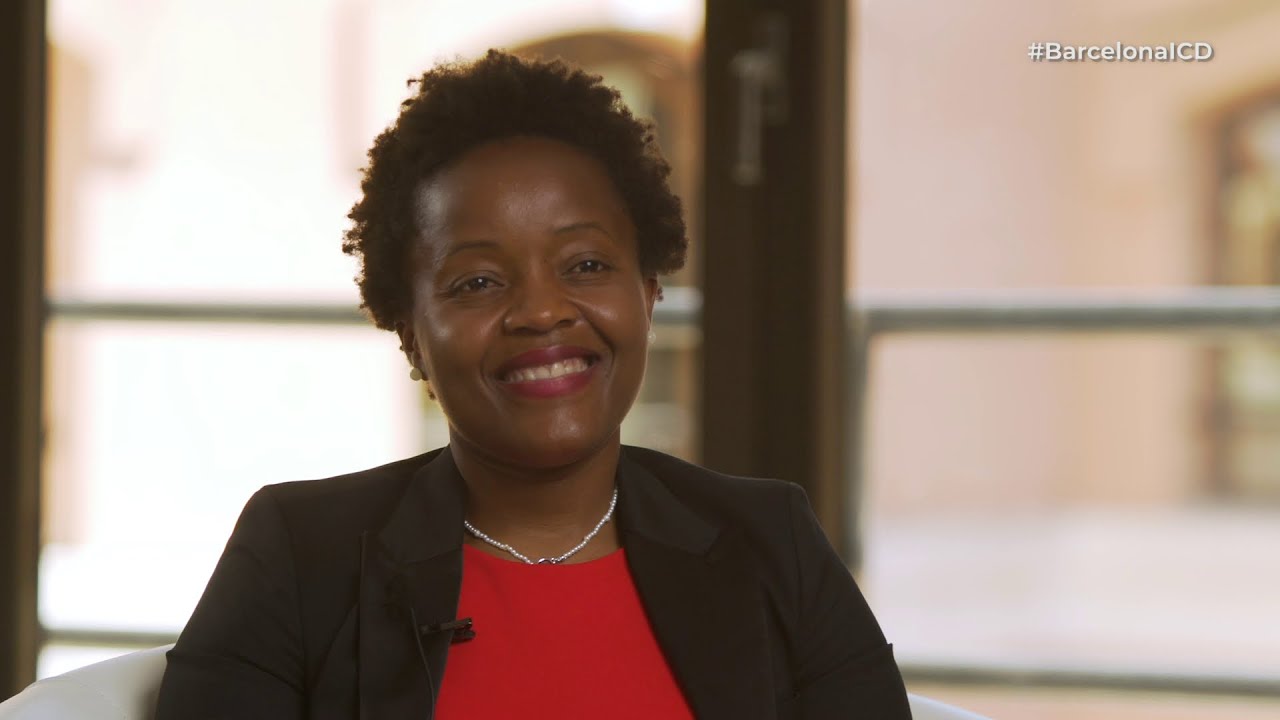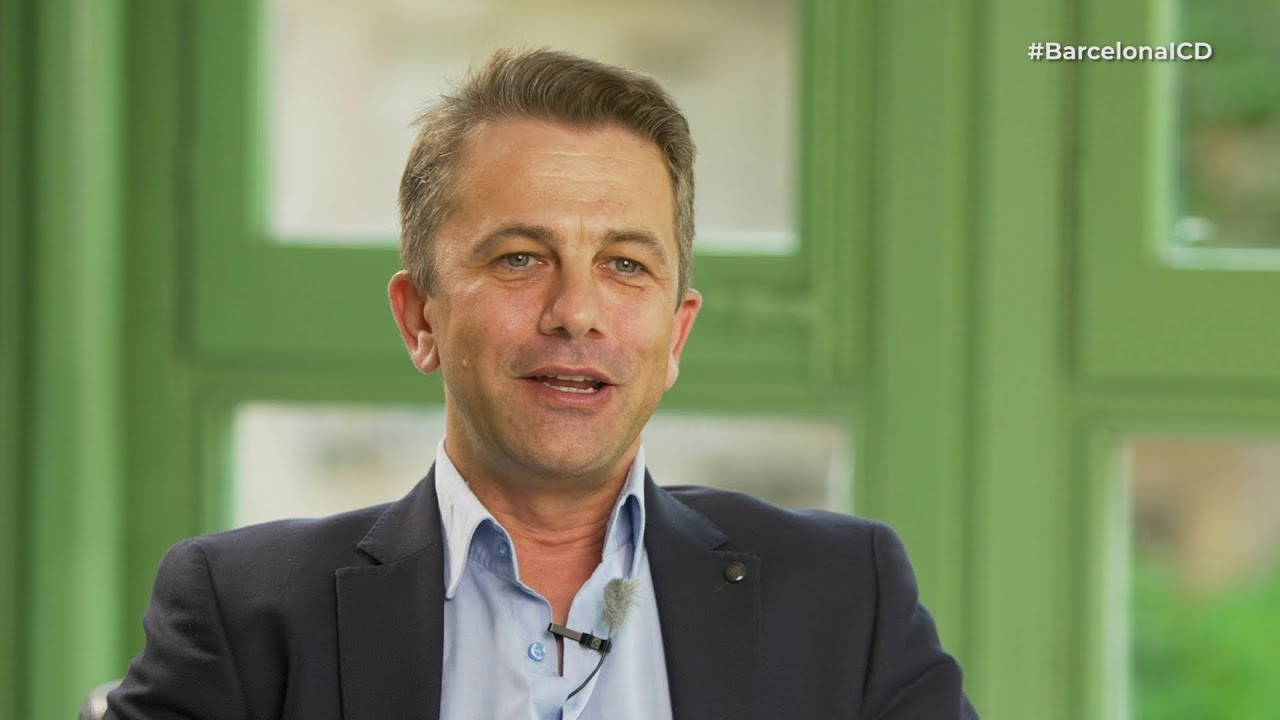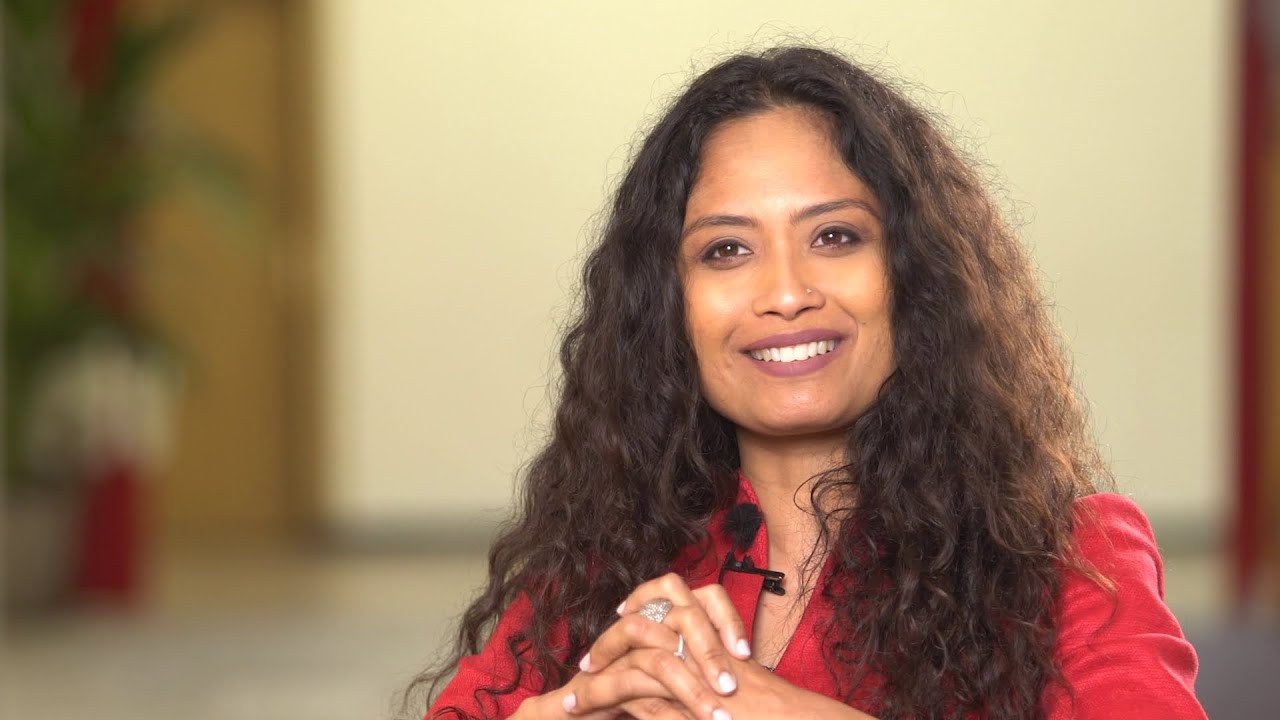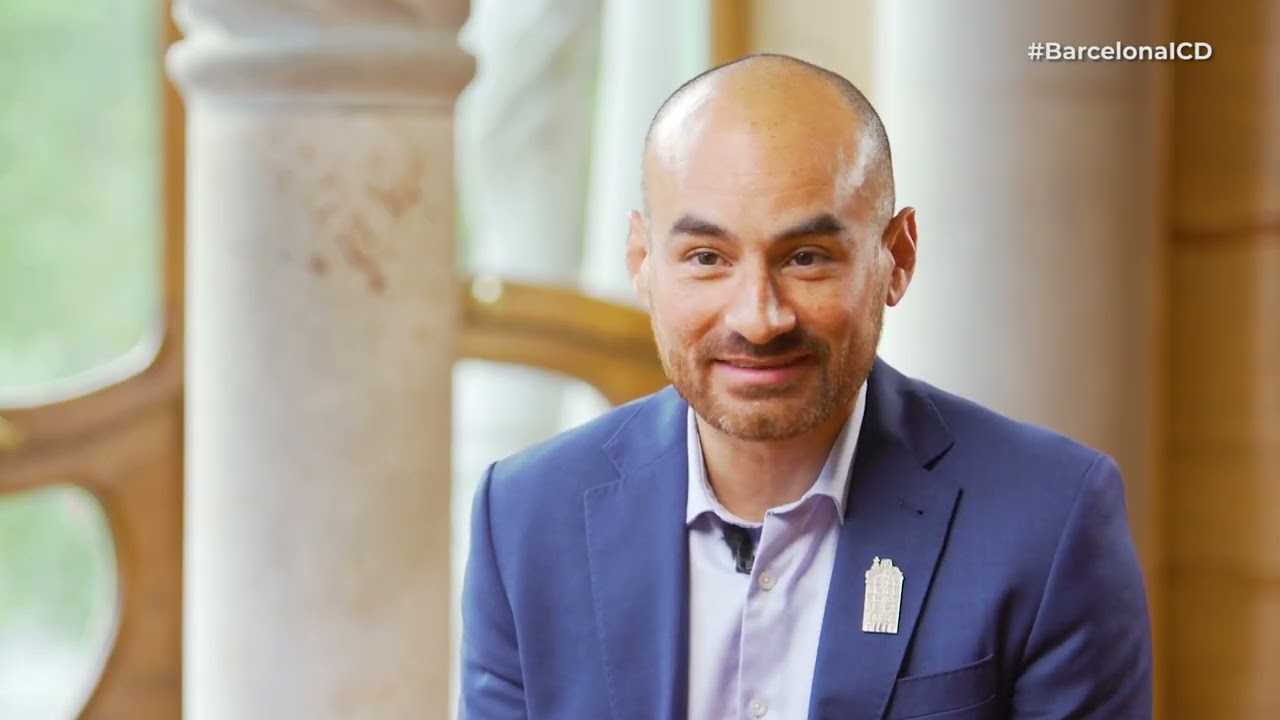 Nota per a usuaris de lectors de pantalla: Aquest carrusel presenta dos diapositives simultàniament.
You may also be interested in
Barcelona, open and diverse city
foreign population over the city population

city residents born in other countries over a population of 1.6 million

nationalities present in the city