Barcelona International Community Day 2023
The 10th edition of Barcelona International Community Day was held on 28 October 2023, with 64 activities and 5,072 people taking part, hailing from 123 countries.
Image
Featured videos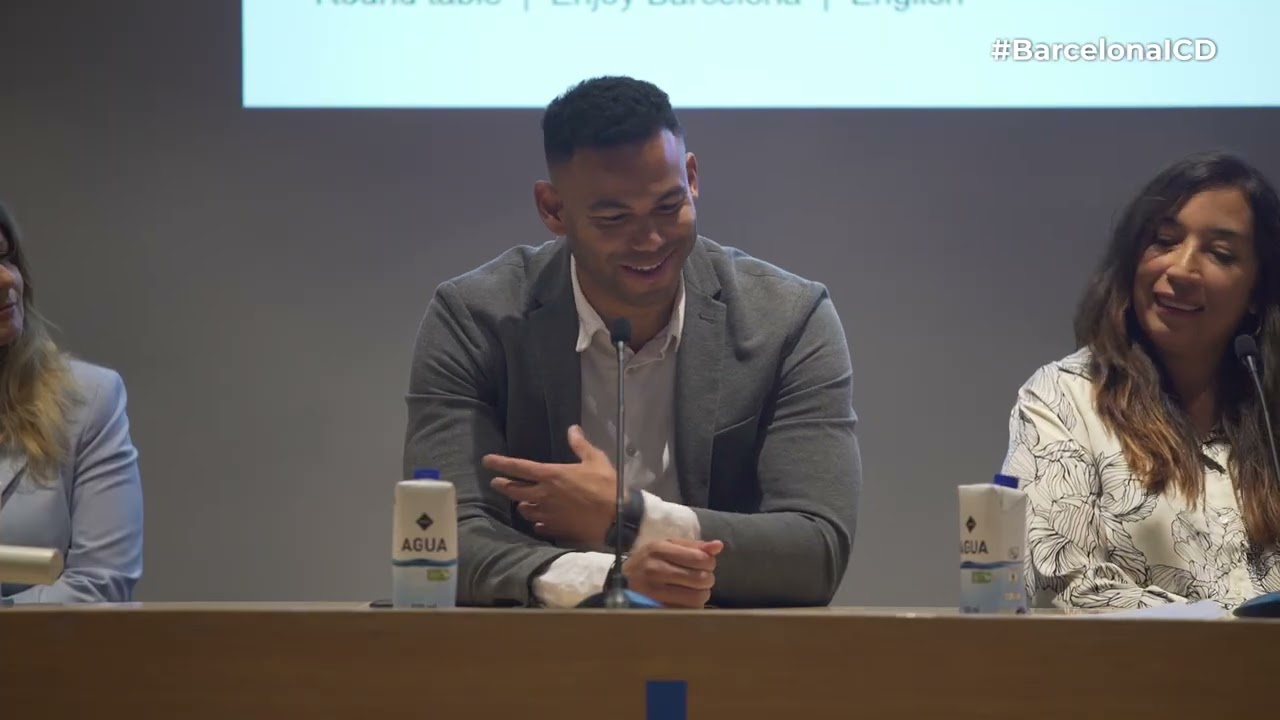 Meet the Host Ambassadors!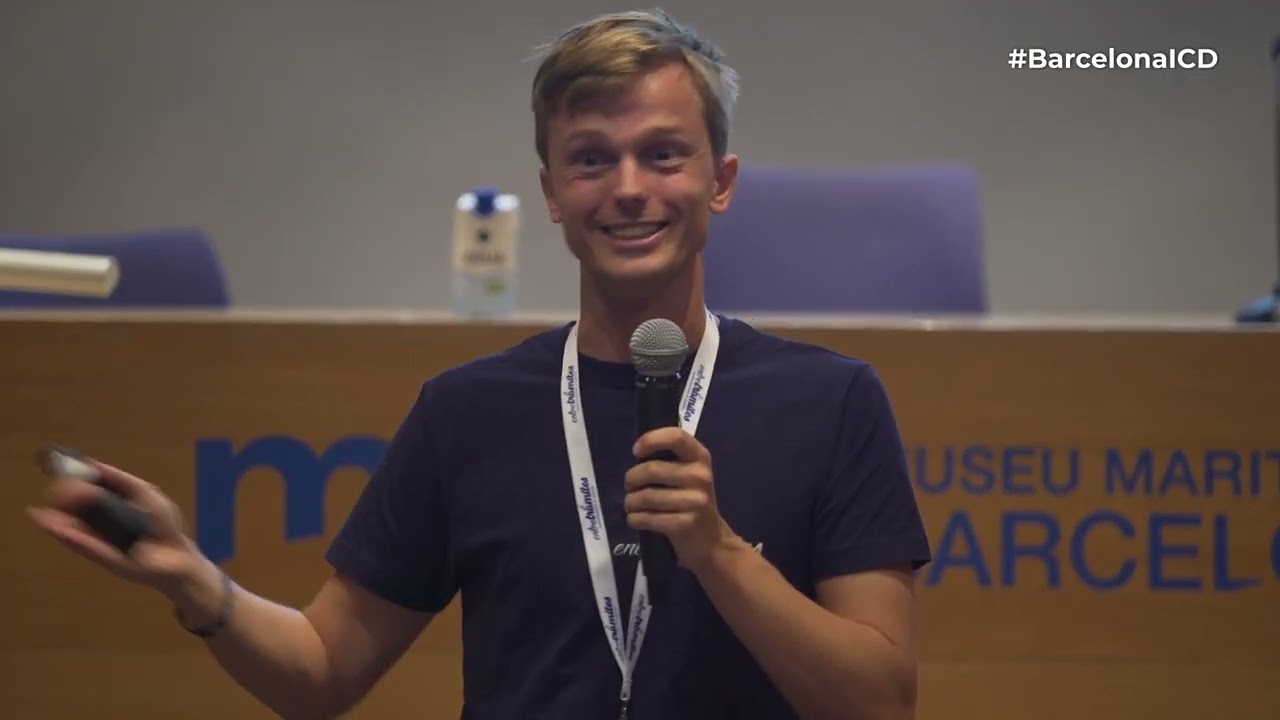 Practical tips for success in immigration and taxation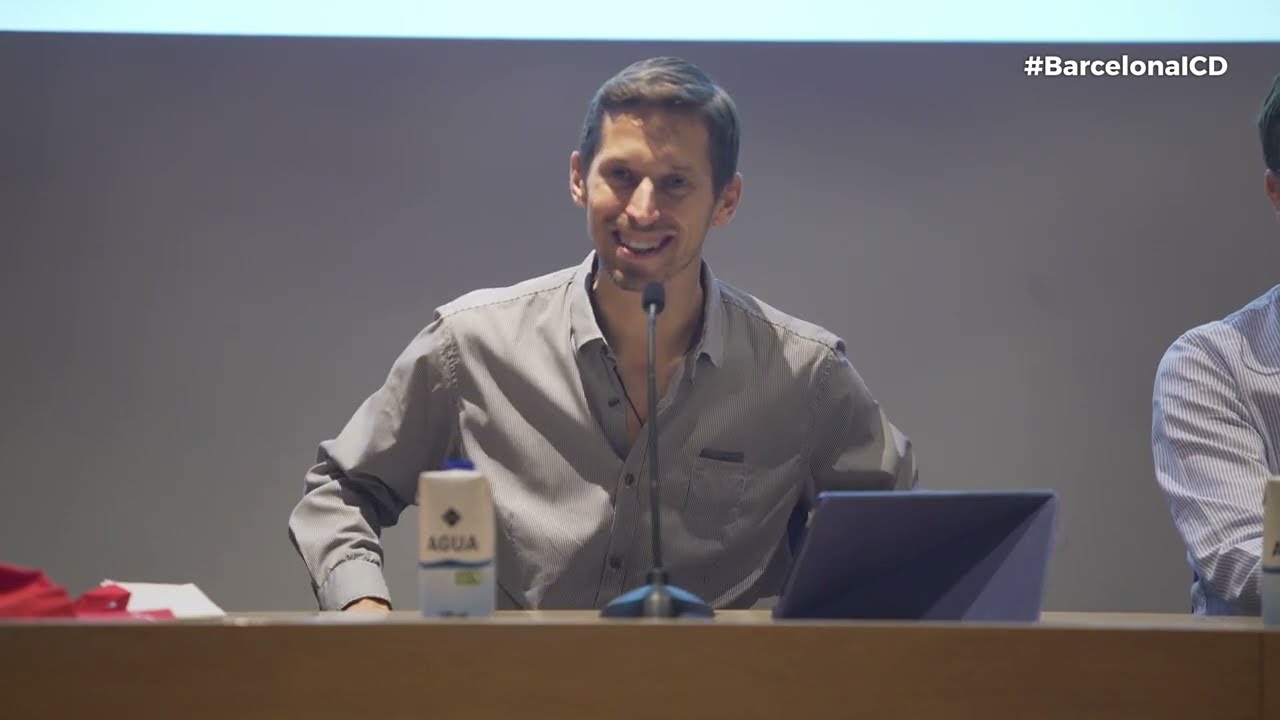 The challenges of entrepreneurship and funding in Barcelona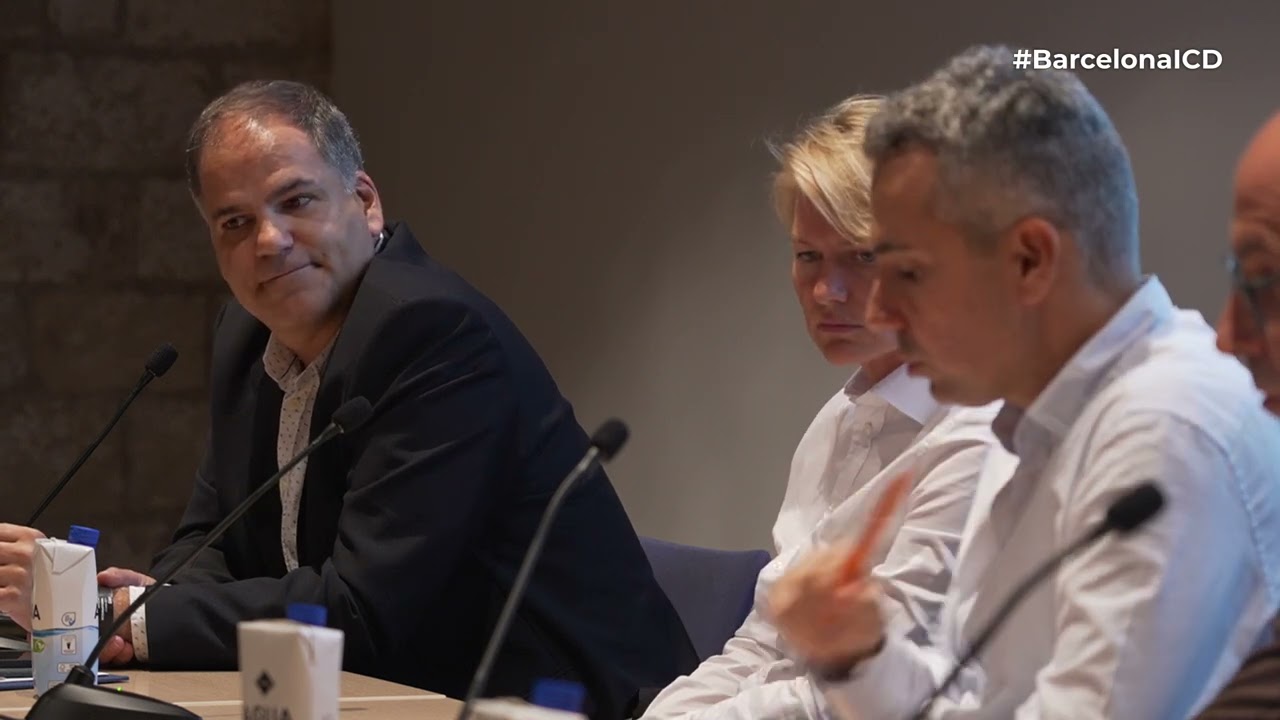 STEAM talent wanted: discover Barcelona's digital hubs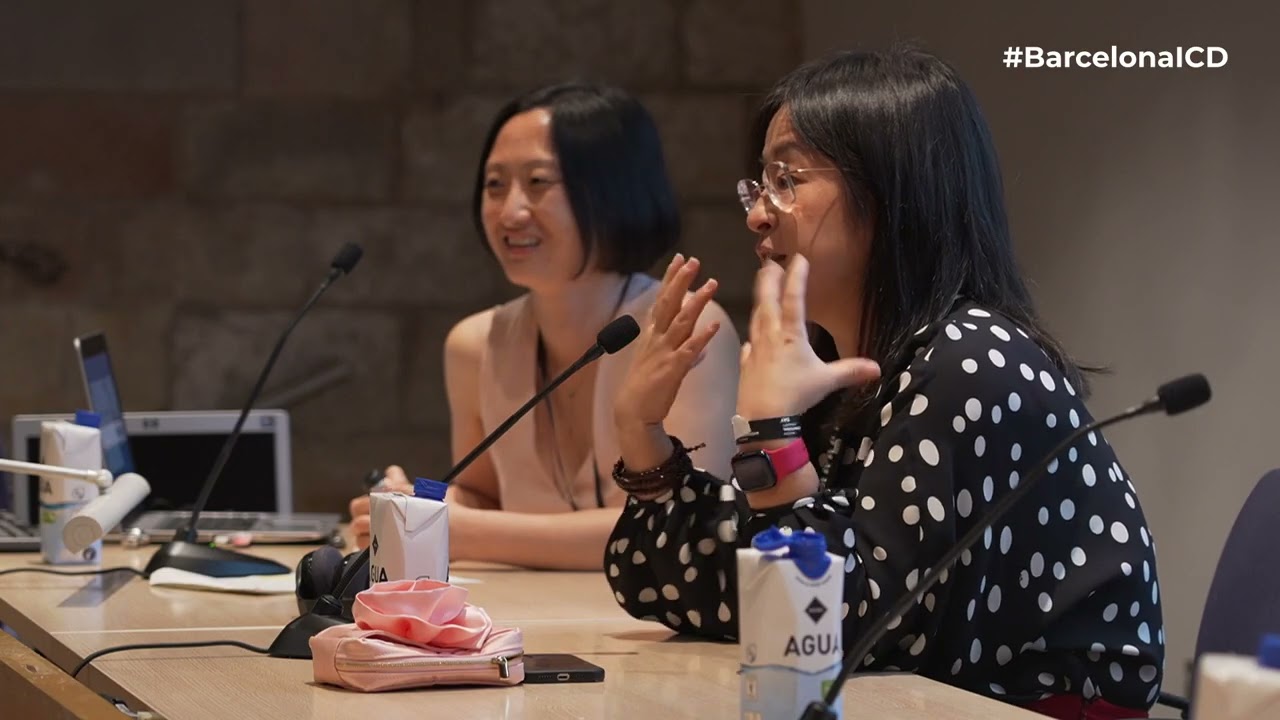 Asian women in Barcelona: successful entrepreneurship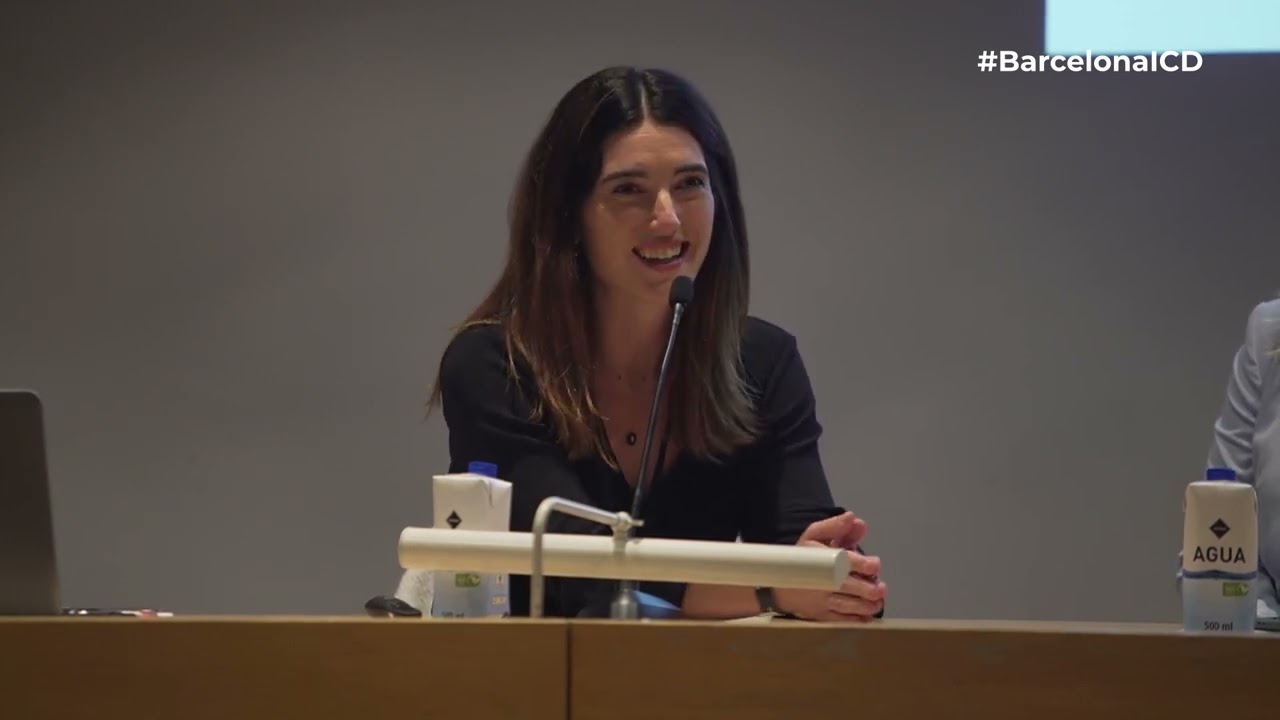 How to find a job in Barcelona being multilingual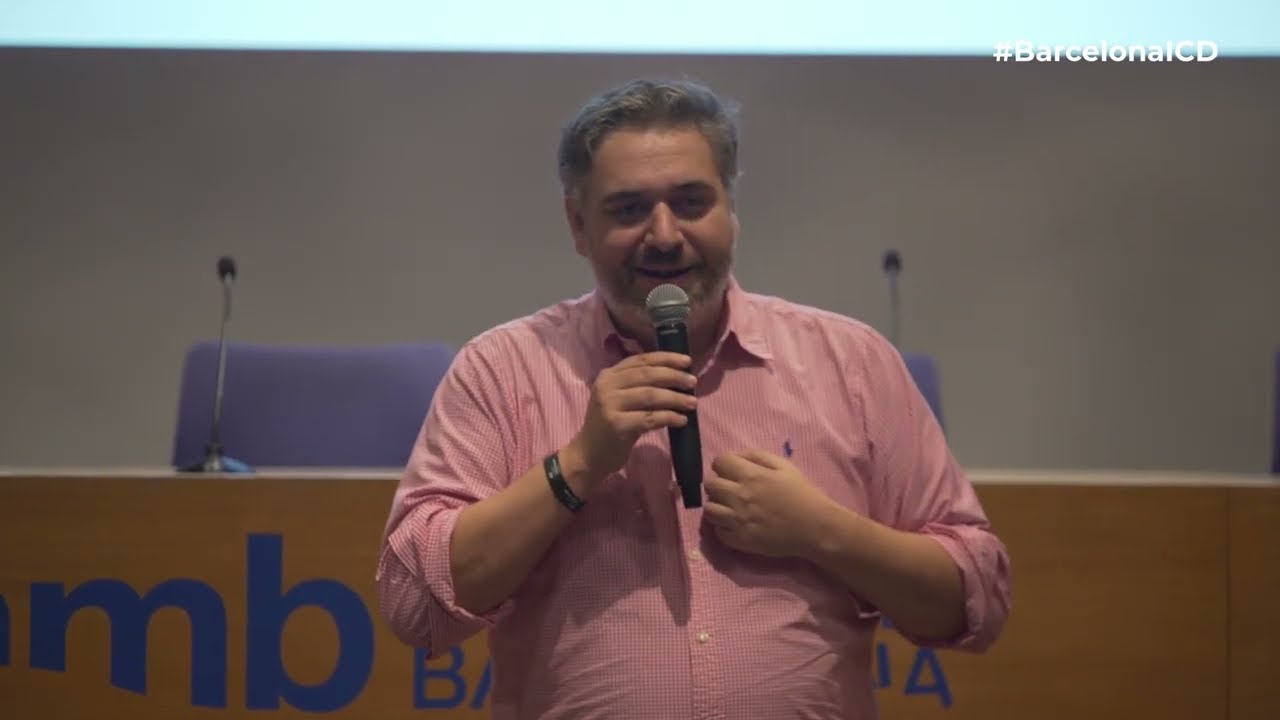 Barcelona Activa is here to support you to start a business
Host ambassadors
They came from different places and have made Barcelona their city. Discover their stories.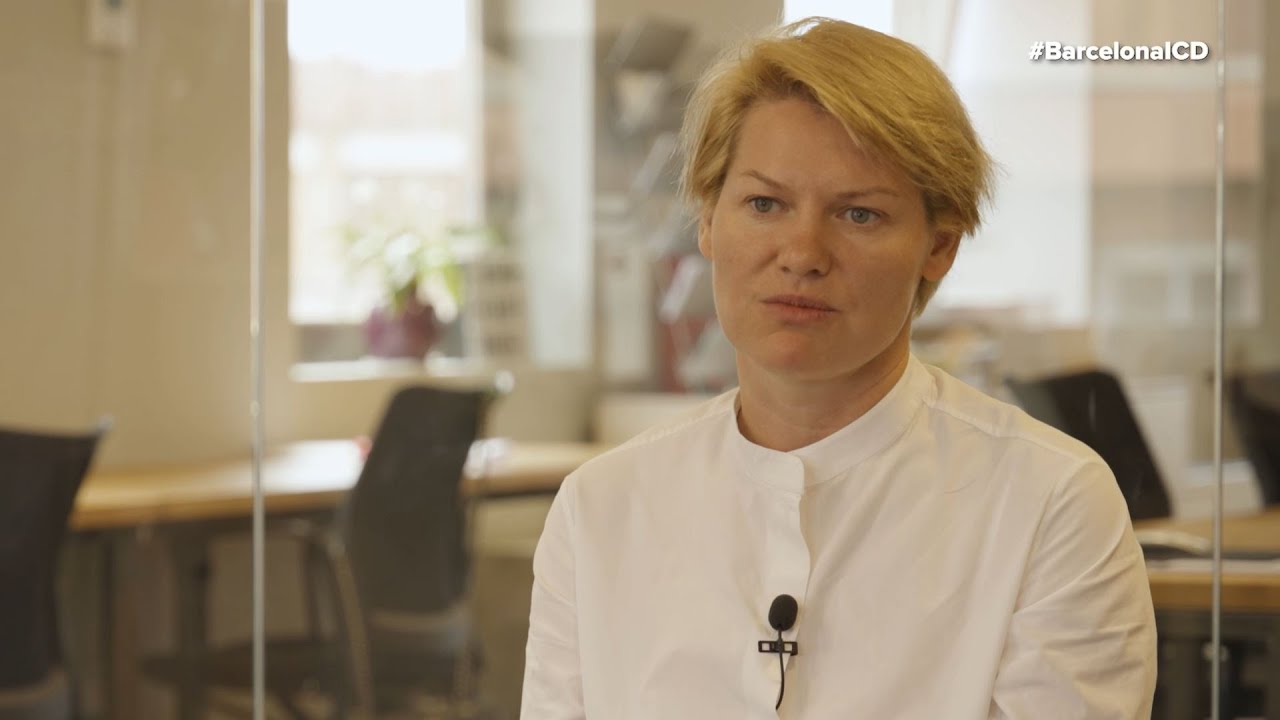 Ukraine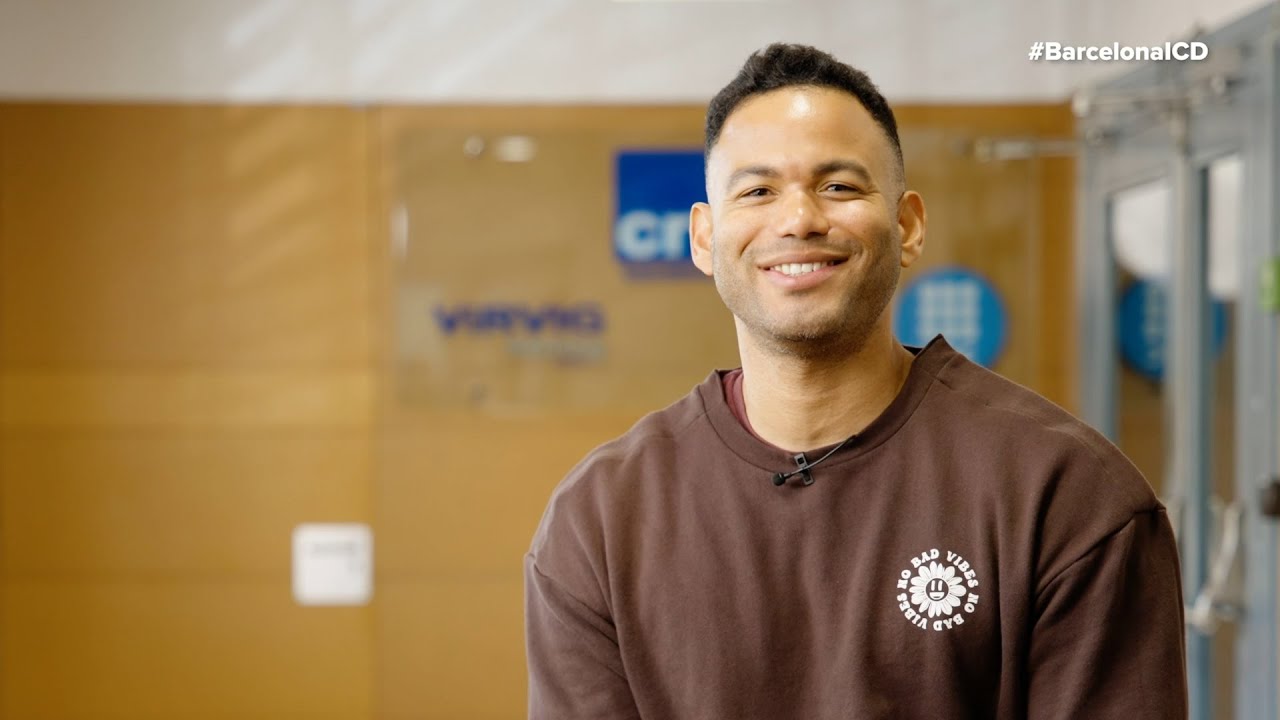 Cuba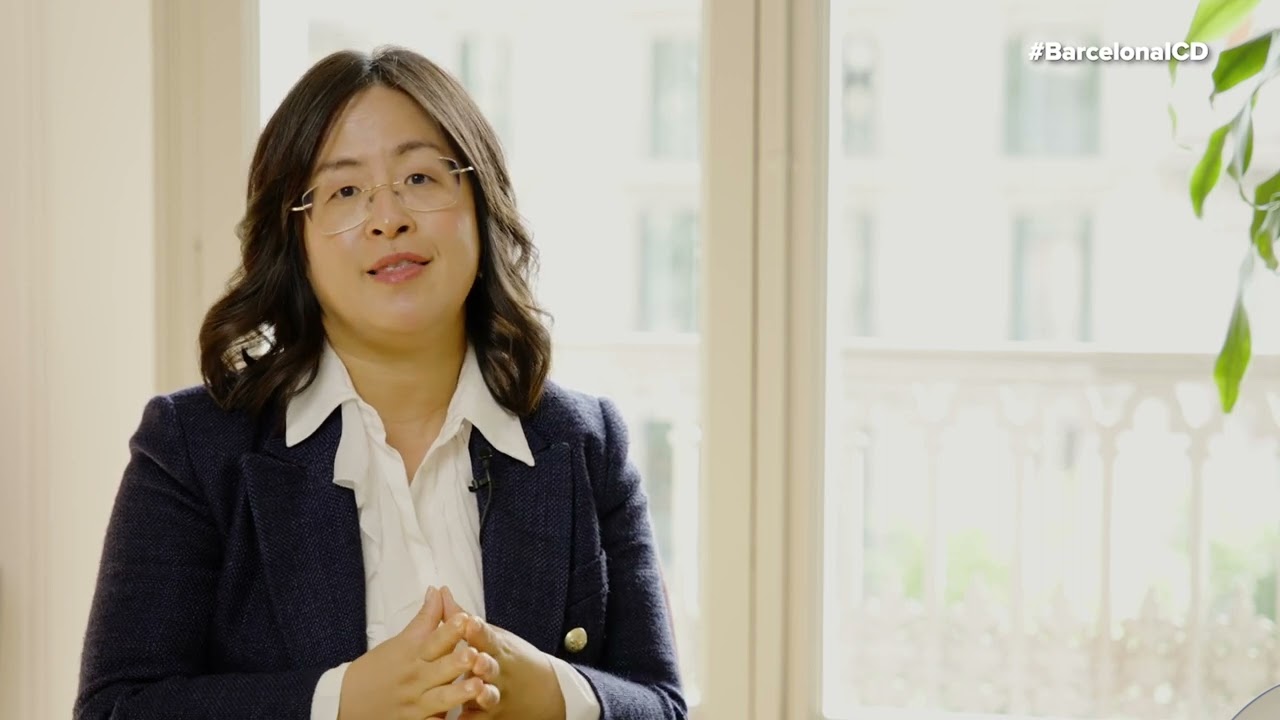 China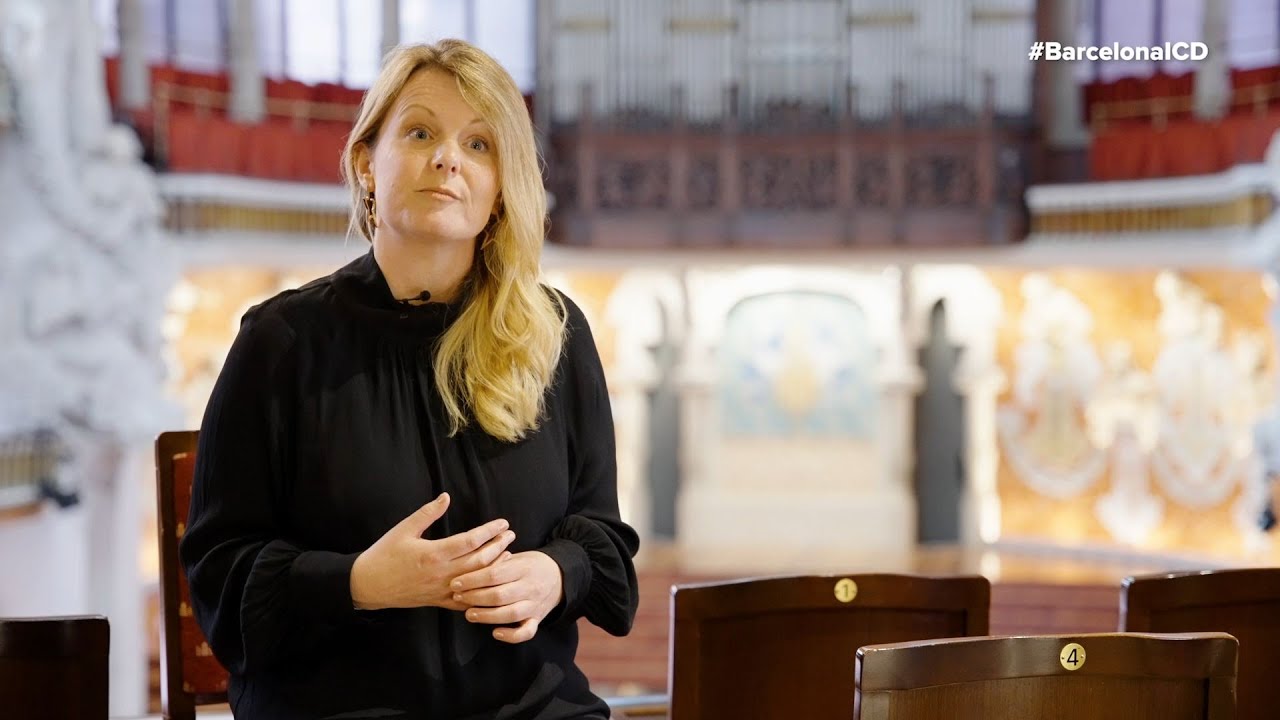 Netherlands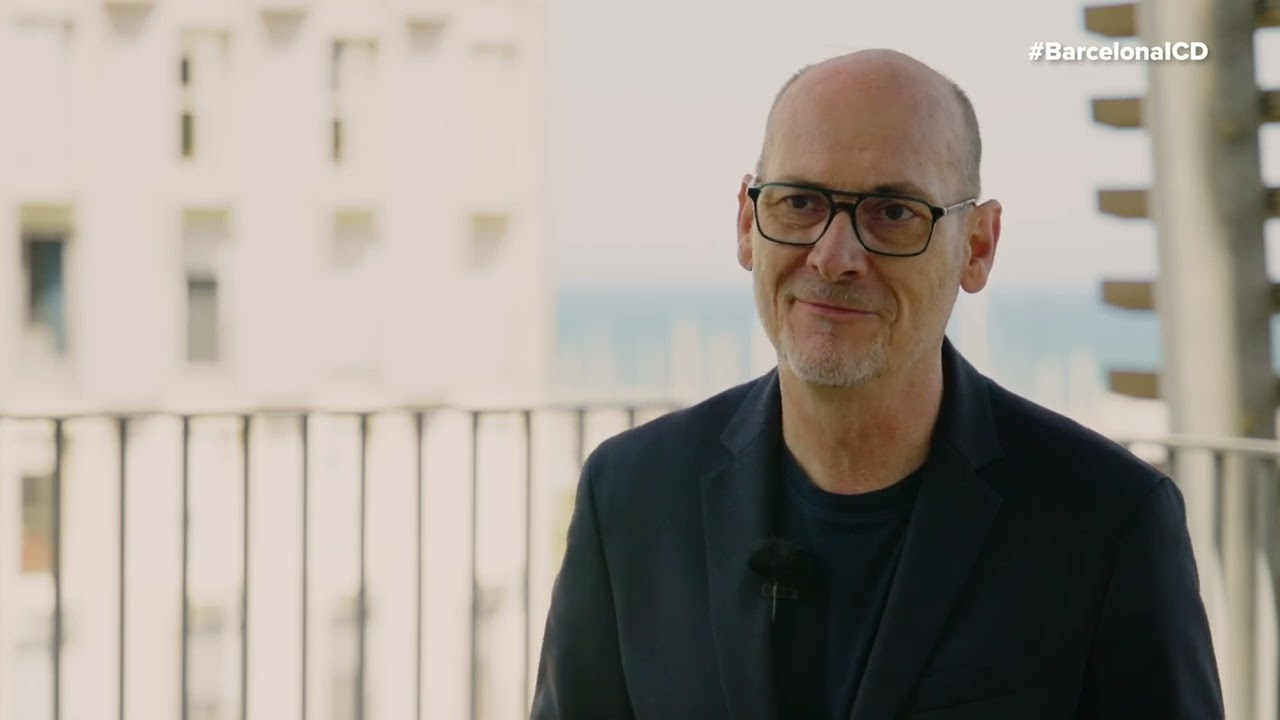 Germany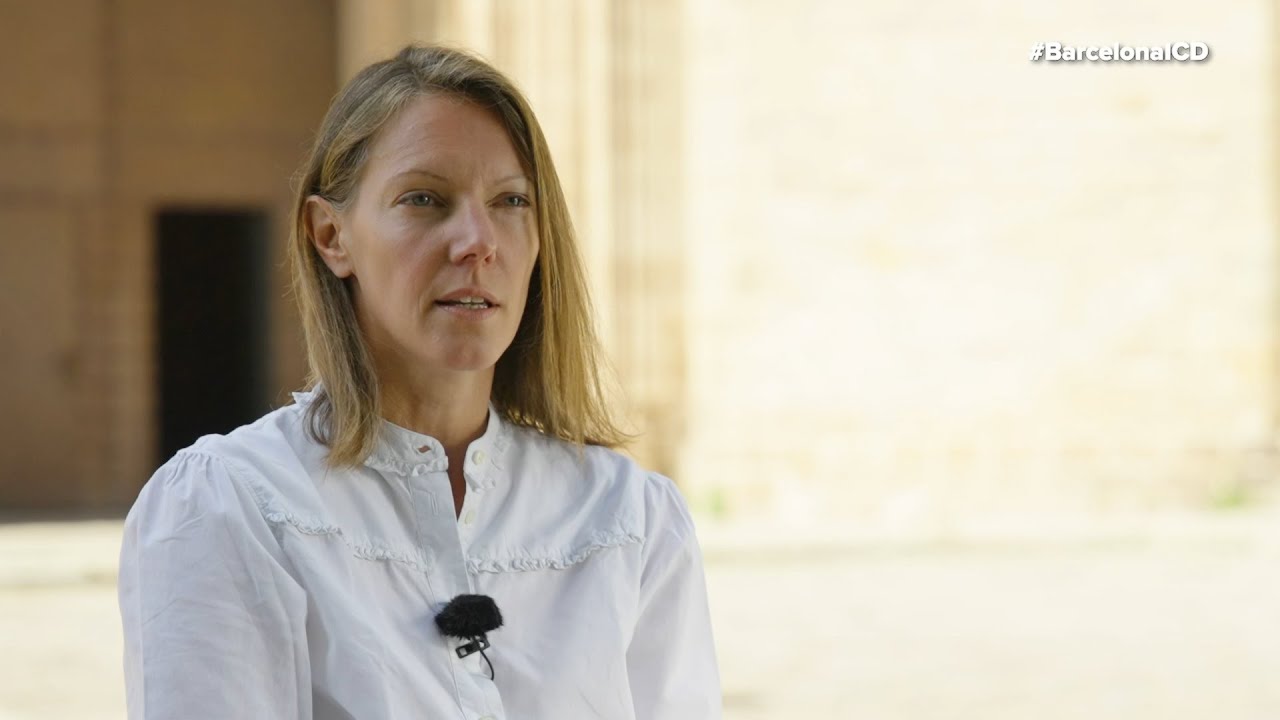 France