Barcelona International Welcome Desk
Are you thinking about pursuing a career in Barcelona? Have you just arrived to set up a business, invest or study? Have you been hired to conduct research in the city?
If the answer to any of these questions is yes, we are here to give you information and support to make settling in the city that much easier.
We want Barcelona to be the city of your life projects.
Access the Welcome Desk
If you'd like to benefit from the services offered by the Barcelona International Welcome Desk team, please fill in the form so that we have more details about your needs. After receiving this form we will contact you to schedule an appointment either in person or by video conference.
MediaTIC Building. Carrer de Roc Boronat, 117
08018 Barcelona  
Subscribe to the newsletter
Stay up-to-date with what is happening in Barcelona, ​​the activities you must not miss and the news that interests you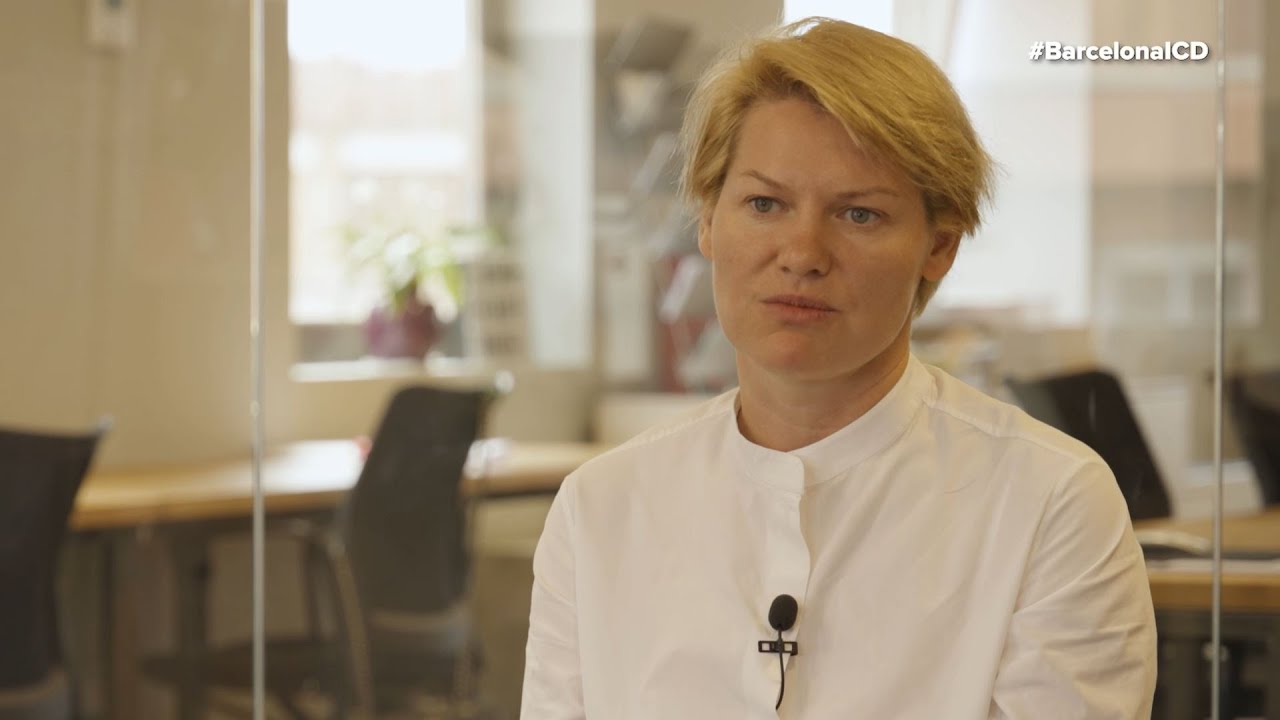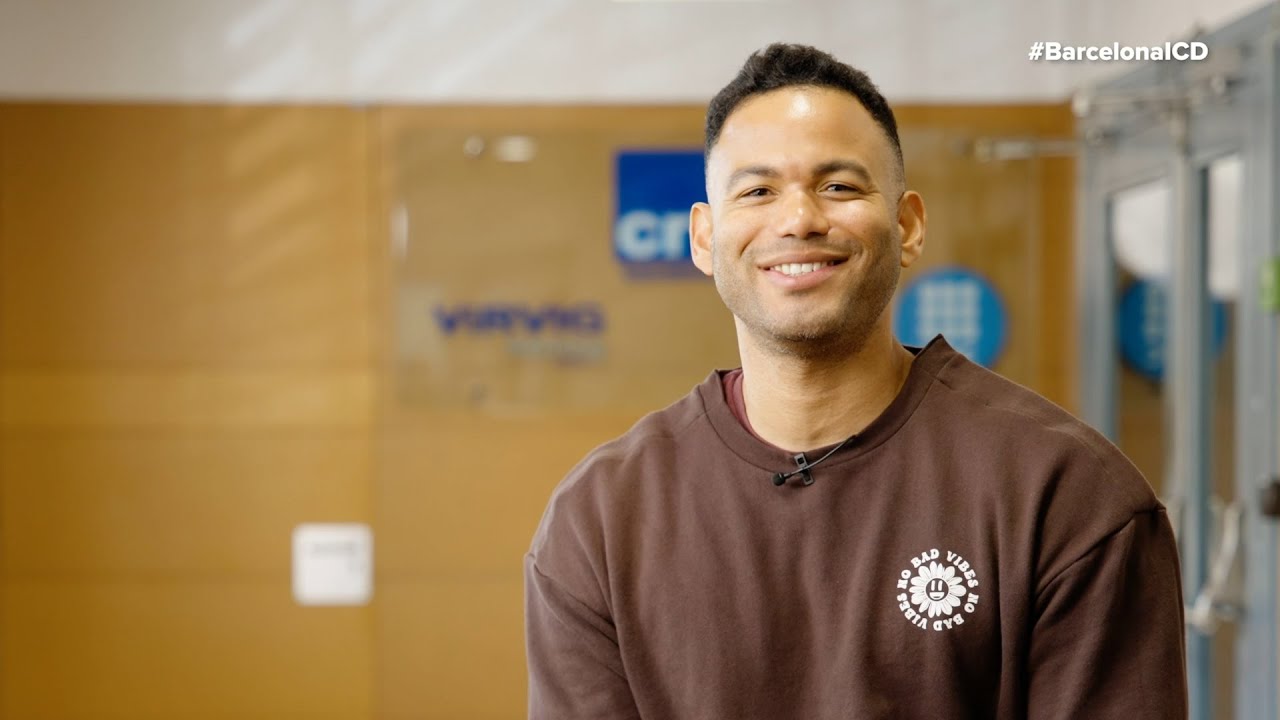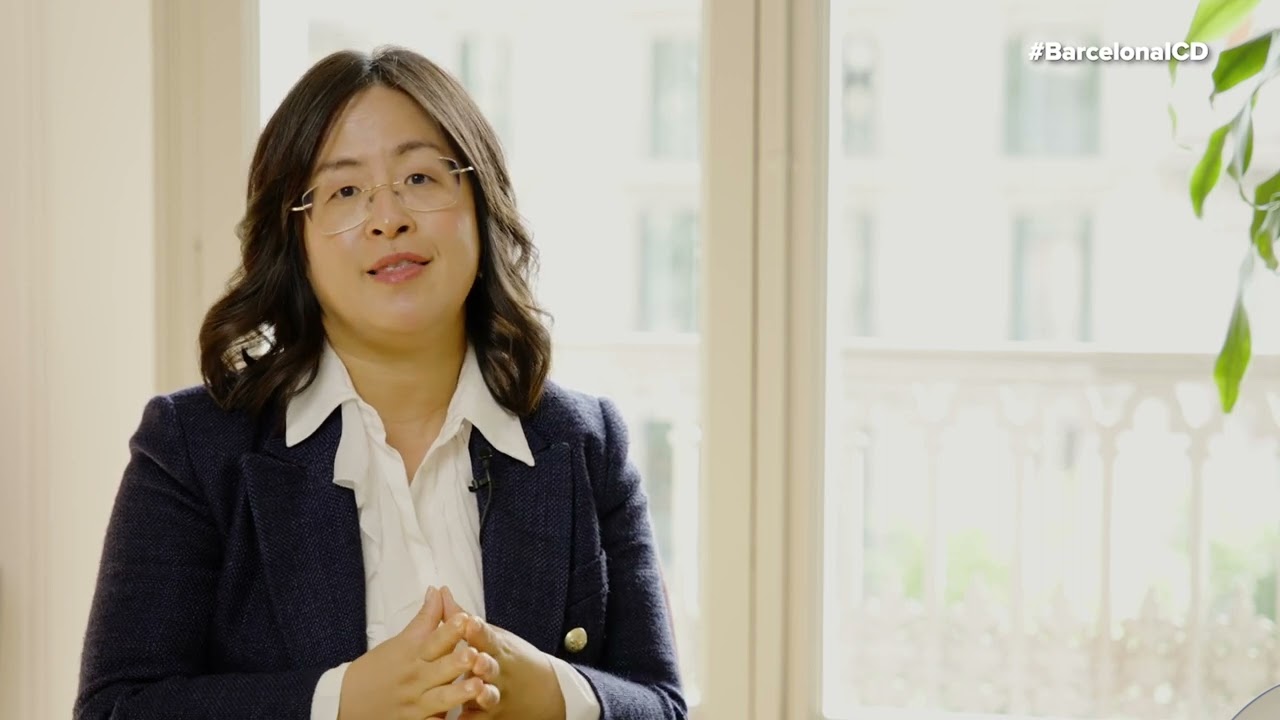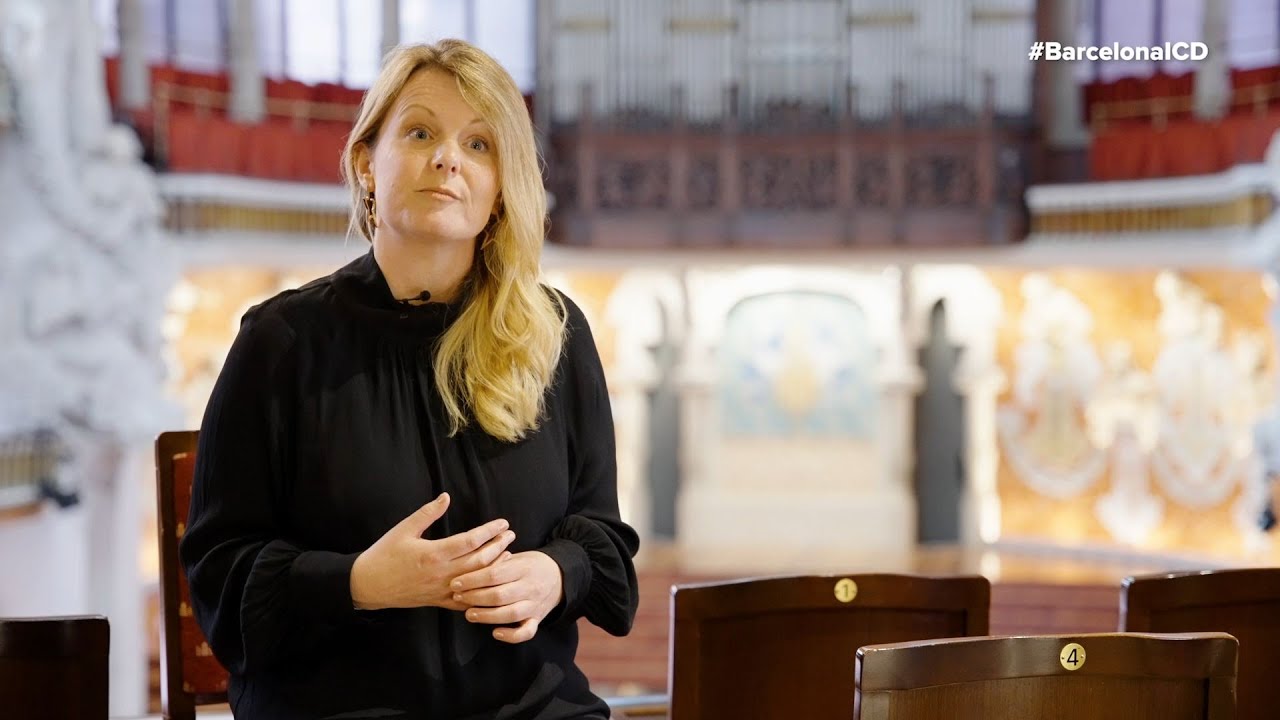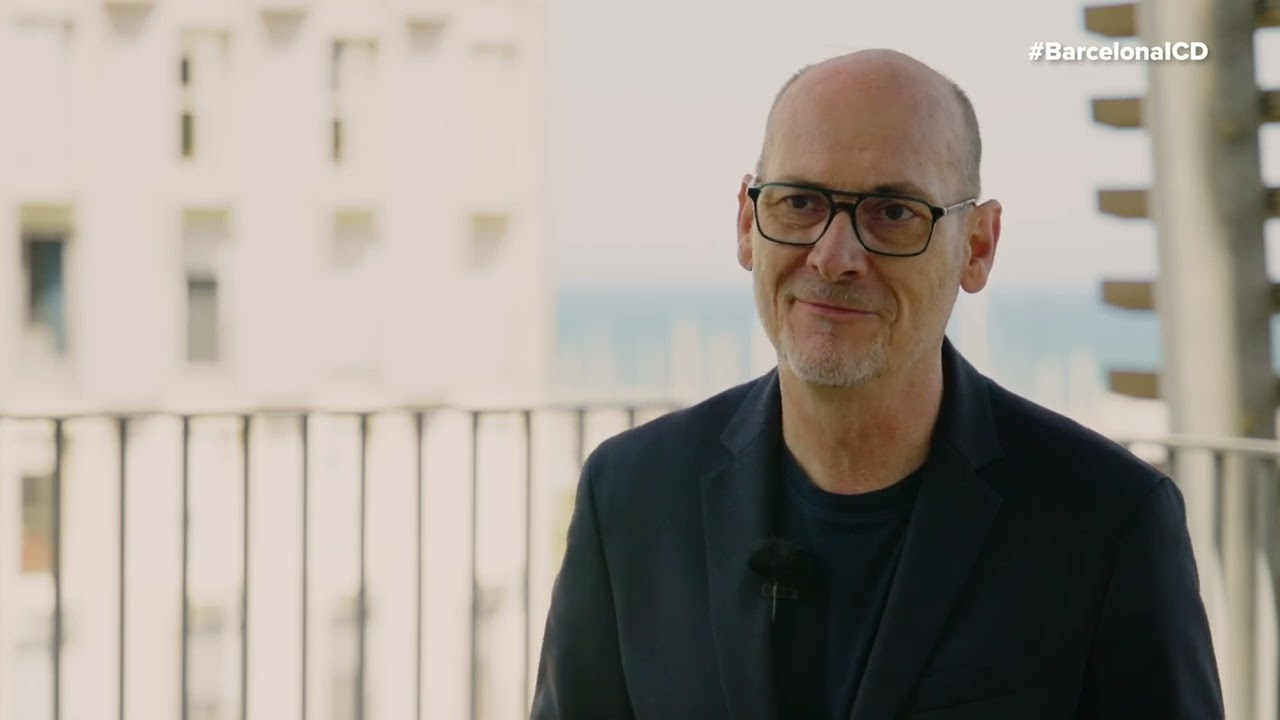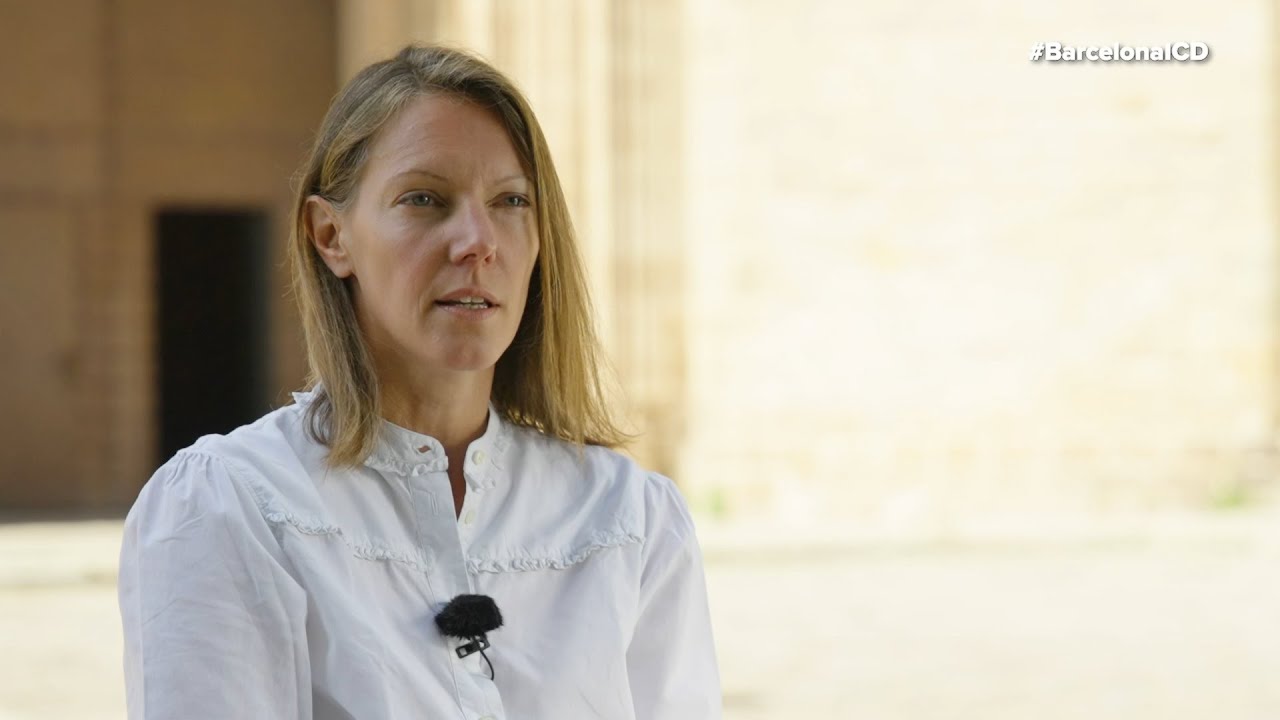 Nota per a usuaris de lectors de pantalla: Aquest carrusel presenta dos diapositives simultàniament.
With the collaboration of:
You may also be interested in...