Barcelona International Welcome Desk
Are you thinking about pursuing a career in Barcelona? Have you just arrived to set up a business, invest or study? Have you been hired to conduct research in the city?
If the answer to any of these questions is yes, we are here to give you information and support to make settling in the city that much easier.
We want Barcelona to be the city of your life projects.
The Barcelona International Welcome Desk is a support service for international talent who want to come and live in the city or who have recently settled here.

The aim is to ease people's arrival and establishment in Barcelona, so that they can realise their full professional and personal potential. 

The Barcelona International Welcome Desk is geared towards people moving to Barcelona who fall into one of the groups covered by specific Spanish legislation (Law 14/2013, of 27 September, known as the Entrepreneurs' Act) to attract talent to the country, as well as their families:

Investors: people investing in business projects with a socio-economic impact on their surroundings, in Spanish corporations with a real business activity, in venture capital funds incorporated in Spain or in Spanish public debt.
Entrepreneurs: people wishing to launch highly innovative business projects that create jobs.
Researchers: people coming to conduct scientific research or undertake technological innovation activities in universities, research centres or businesses in or around Barcelona.
Highly qualified professionals: people with a job offer or contract to work as highly qualified professionals in businesses in or around Barcelona.
University students: people coming to do a bachelor's degree, postgraduate course or PhD in a university or other higher education institution in or around Barcelona.

Practical information on living in Barcelona

We will give you information on: 

Residence and work permits: visas and authorisations
Identity documents: NIE, TIE, etc.
Other important formalities upon arrival in the city
Access to housing, healthcare and education
Mobility, public transport and vehicles
Steps for setting up your business, investing or working in Barcelona
Taxes and tax issues
Other practical information on living in Barcelona

Procedures of interest on arrival

Make an appointment with the Barcelona International Welcome Desk to carry out some important procedures with our support. Some procedures are compulsory, whilst others are optional and depend on your individual circumstances.

— Specific procedures for people who are or will be Barcelona residents: 

Empadronament: (compulsory) registration in the municipal register of residents. 
Volant de residència: document attesting to a person's current registration in the municipal register.
Volant de convivència: document stating where and with whom a person officially resides.
AREA resident: entitlement that allows on-street parking in the city of Barcelona at preferential rates depending on the area of residence.
Register of pets: (compulsory) pet registration for dogs, cats and other animals.
Library card: document that enables its holder to enjoy the various services offered by Catalonia's public libraries.
Licences for economic activity: obtaining municipal licences to carry out an economic activity in the city of Barcelona.

— Procedures for people who are or will be officially resident in Barcelona or in any municipality of the Barcelona area:

idCAT digital certificate:  digital document that contains a person's identification details and makes it easier to carry out all kinds of procedures over the internet.
Registration as a self-employed person: procedure for registering with the Tax Authority and Social Security, to work for yourself, via the Spanish government's online PAE platform
Setting up a limited company: incorporation of limited companies through the Spanish government's online PAE platform.
Gaudir Més programme: discounts, free entry and advantages at various cultural and leisure venues in the city for residents of Barcelona or municipalities in the Barcelona area.

You will receive personalised help from our expert support team.
The service is free of charge.
We can attend to you in English or in one of Barcelona's official languages, Catalan and Spanish.
All you have to do is make an appointment to see us in person at one of the Barcelona International Welcome Desk offices or by video conference.
Access the Welcome Desk
If you'd like to benefit from the services offered by the Barcelona International Welcome Desk team, please fill in the form so that we have more details about your needs. After receiving this form we will contact you to schedule an appointment either in person or by video conference.
List of points shown on the map
MediaTIC Building. Carrer de Roc Boronat, 117
08018 Barcelona  
Subscribe to the newsletter
Stay up-to-date with what is happening in Barcelona, ​​the activities you must not miss and the news that interests you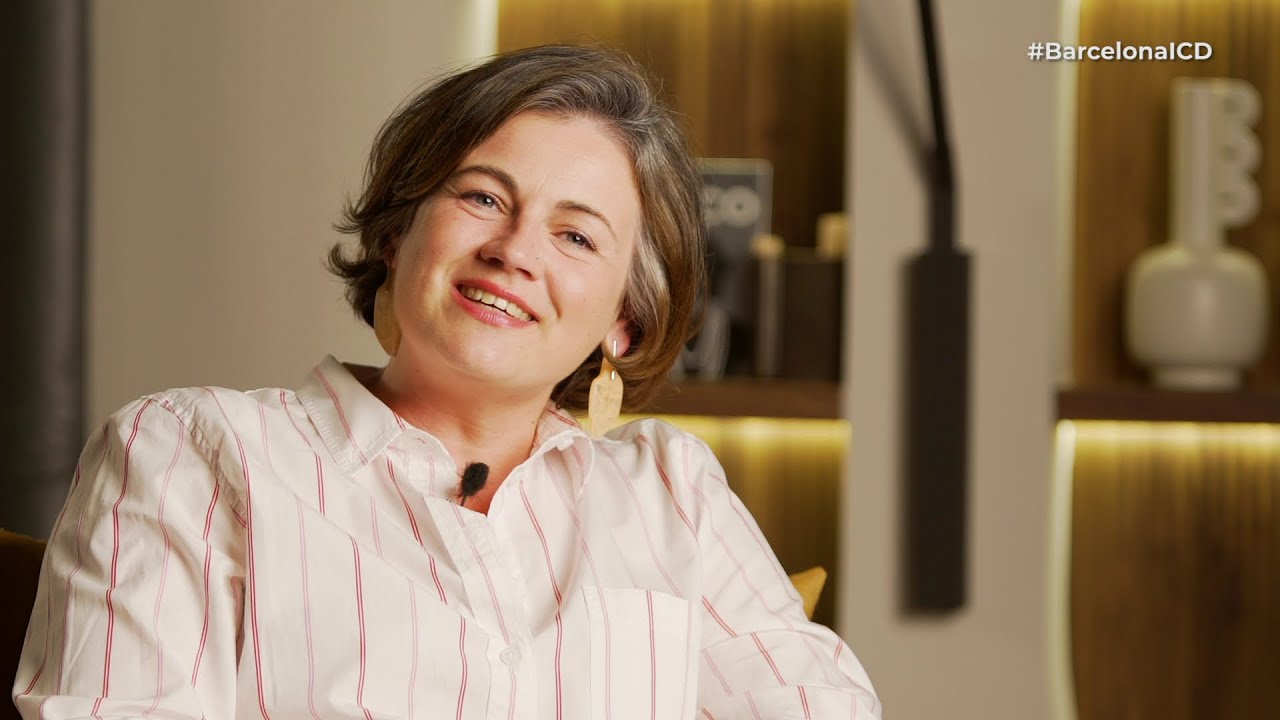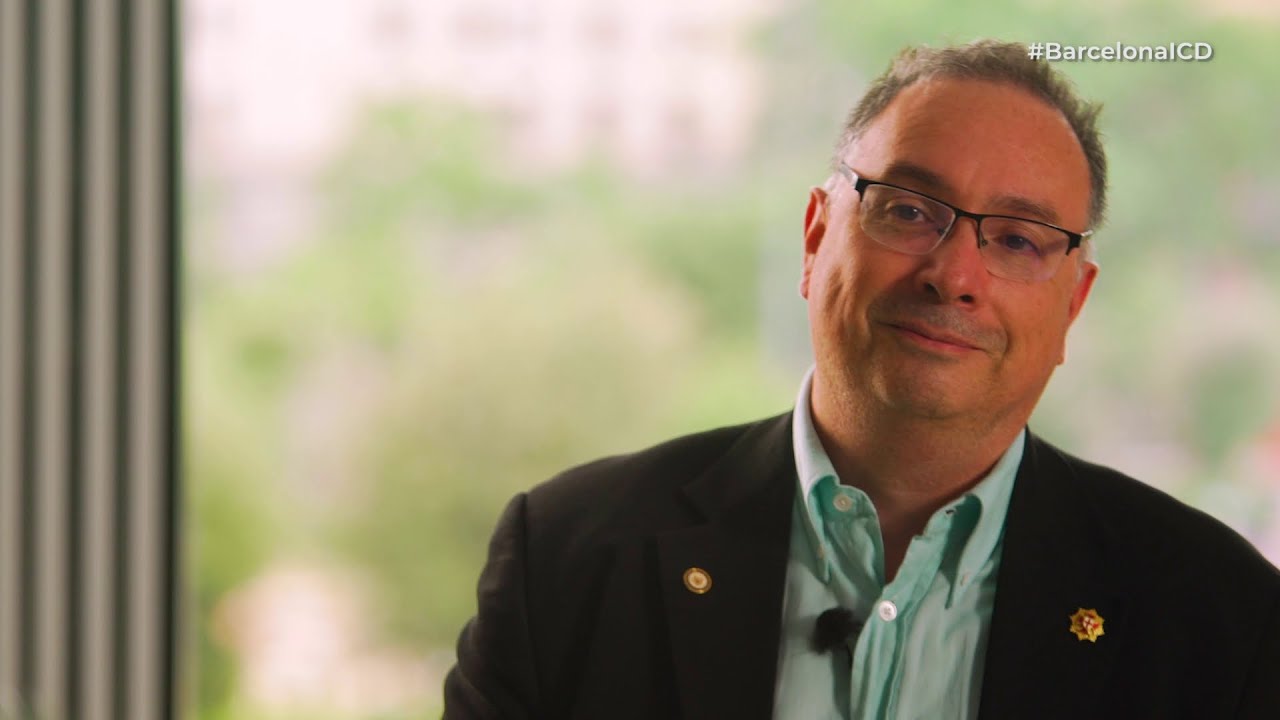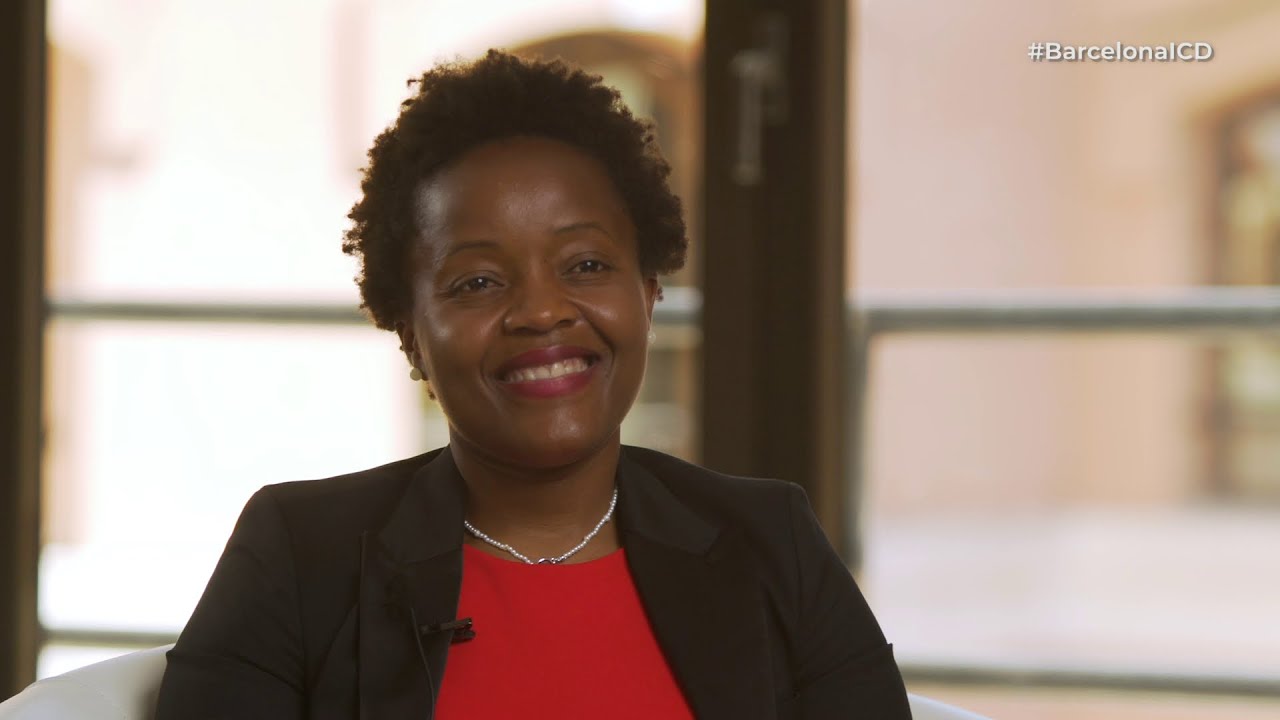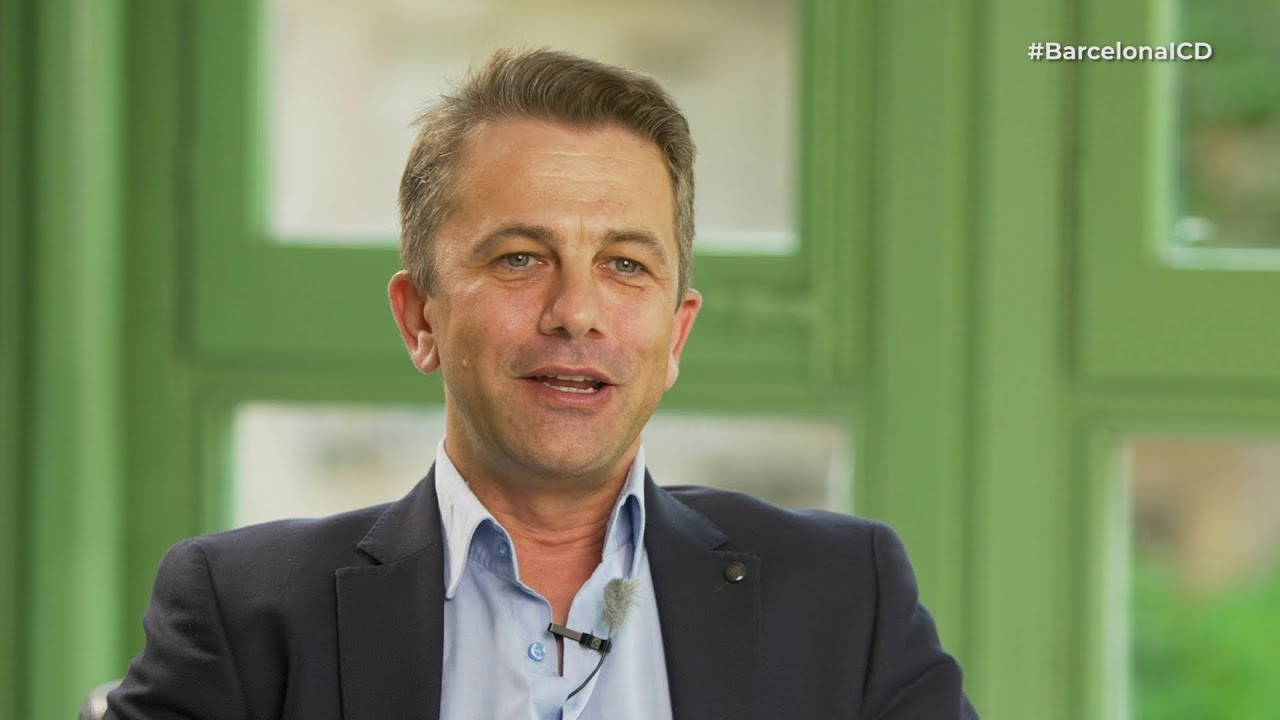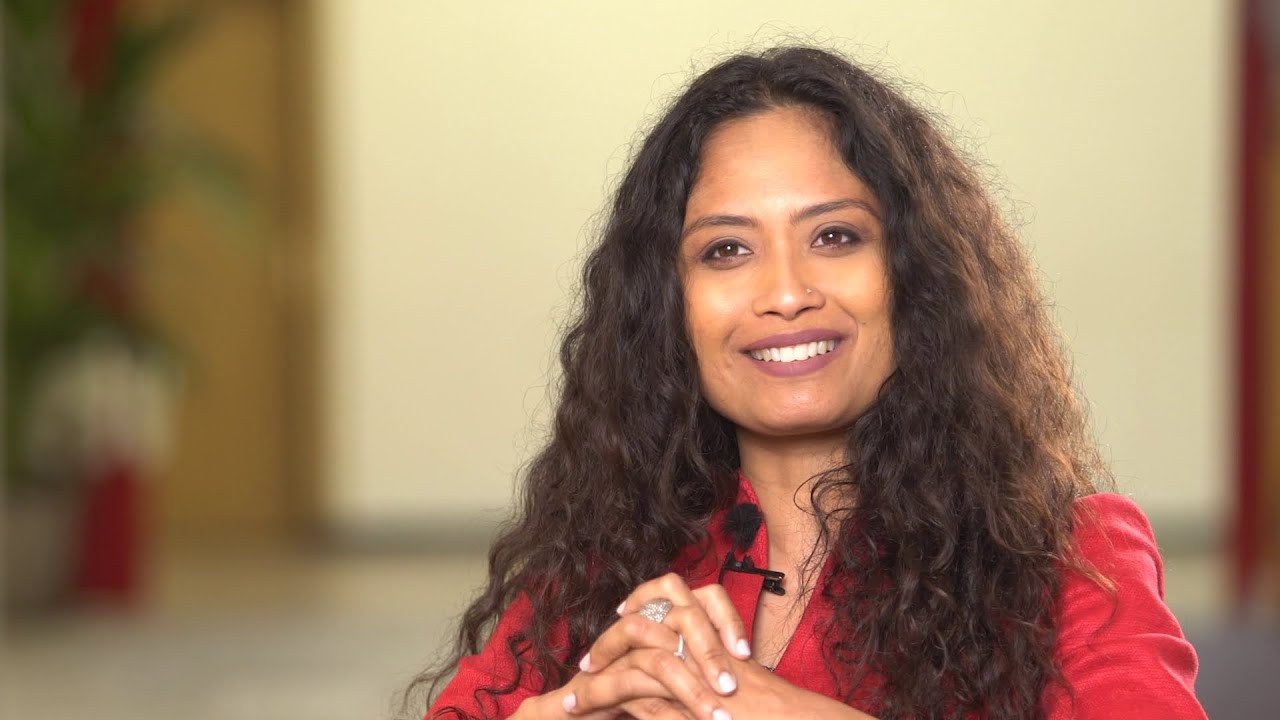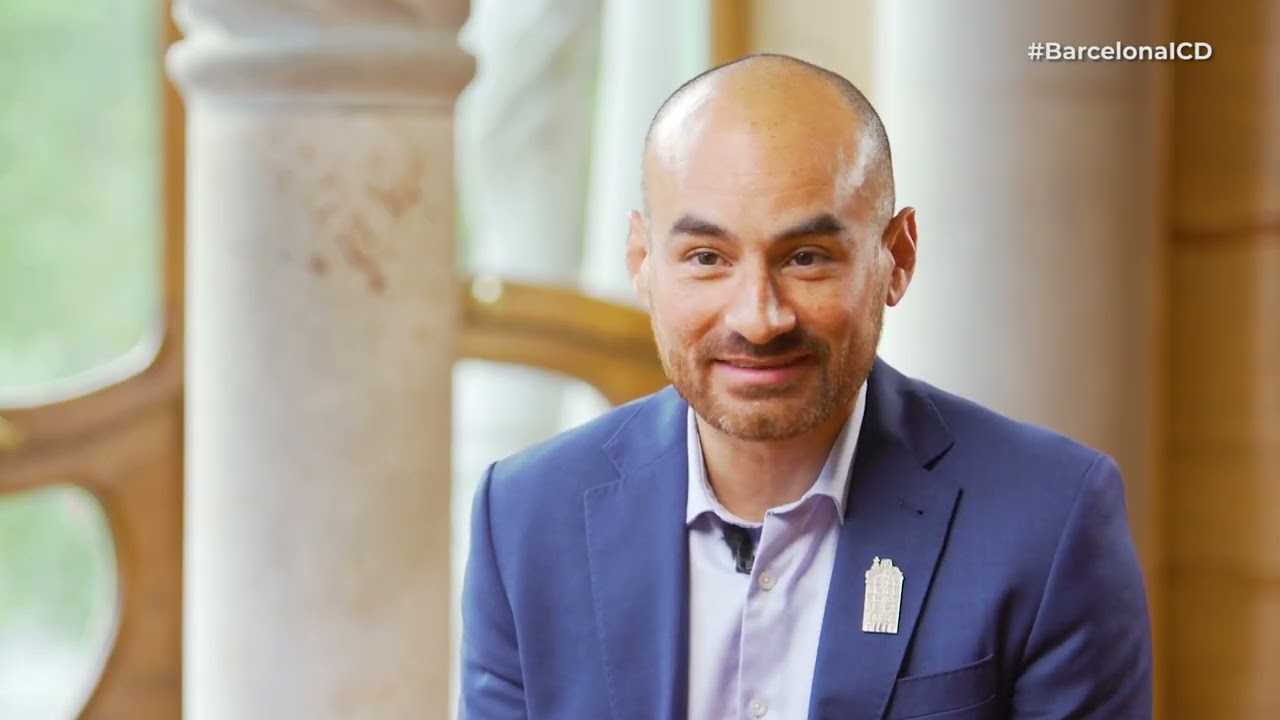 Nota per a usuaris de lectors de pantalla: Aquest carrusel presenta dos diapositives simultàniament.
With the collaboration of:
You may also be interested in...