Parc del Turó de la Peira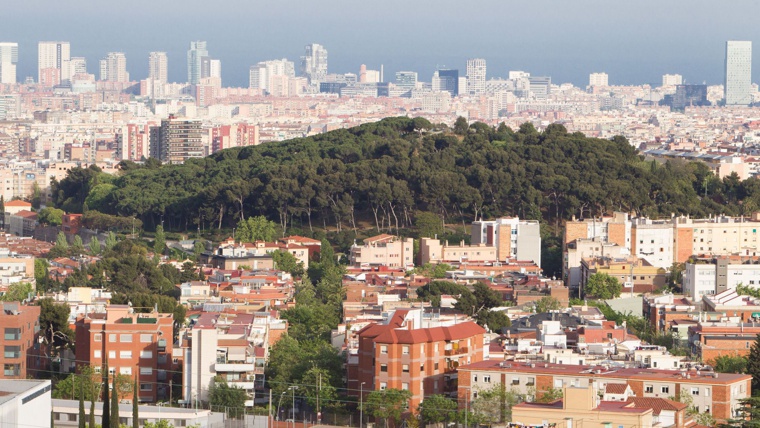 Access pg. Fabra i Puig with c/Camós
Welcome to the Clowns without Borders airline, which will be taking you to six destinations around the world where, as we've told you, you'll split your sides laughing. A whole host of entertaining and socially-concerned artists and companies will be in charge.
Various places around the world affected by war or natural catastrophe, where Clowns without Borders have been or are still present are lending their name to the destinations where a load of artists with a special ability to make you laugh await you. Choose one of the signposted routes (Middle East, Ethiopia, Democratic Republic of Congo, Colombia, the Balkans and Burkina Faso). It takes you through the park, offers you a big circus show and leads you to the exit... with things going on non-stop!
The Ethiopia and Middle East spaces are completely accessible, although, given the difficulties caused by the park's terrain, situated as it is on a hill, the other stages (DR Congo, Colombia, Balkans and Burkina Faso) are not accessible for people with reduced mobility.
List of points shown on the map
Pg Fabra i Puig, 396
08031 Barcelona
L5 (Vilapiscina)
122, 185, H27, V27
Pg. Vall d'Hebrón, 168